Apple have stormed forward with the announcement of IOS 16 this month, which will be compatible with the iPhone8 onwards – leaving behind some much-loved Apple models including the iPod touch, which was discontinued recently.
A decisive end to two decades of the iPod led to a trip down memory lane for some of us at Infotex. We asked some of our team to share their stories about their music listening habits and what the iPod has meant to them over the past two decades.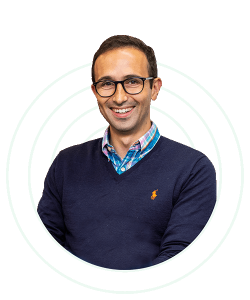 "To a 14-15 year-old boy it was a complete game changer!"
James Fulford, Account Manager
James' first (and best) iPod – a 4GB green iPod mini, 2nd generation – was one the greatest bits of kit he's ever owned, he says. It transformed his 40 minute school commute on public transport with its 1,000 songs and 18hr battery life. "No one needs more than 1,000 songs…" he says, "whoever says they do are lying!"
Now James has an iPhone with access to 2TB of cloud storage, which is used for a lot more than just songs but would be capable of storing c.2,000,000 songs (definitely too many songs!).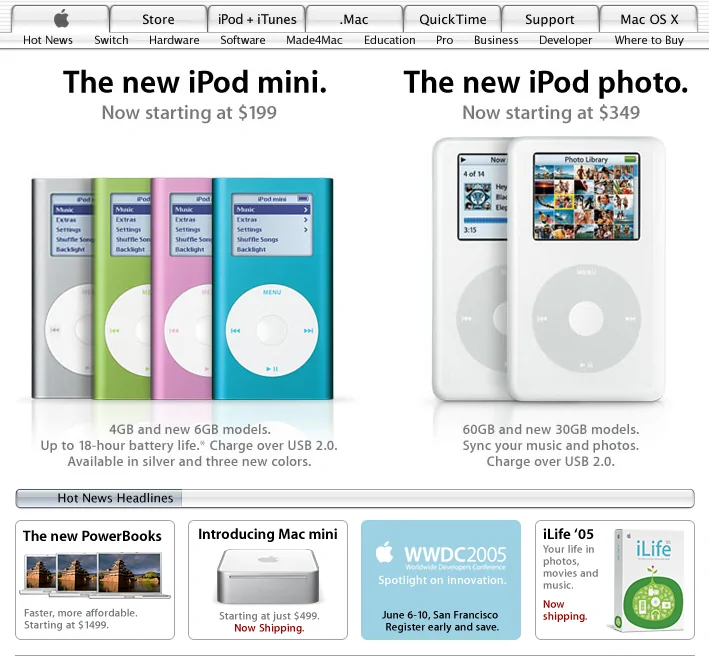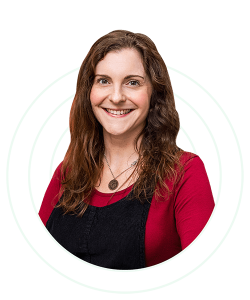 Our Production Manager Katie's love for her first iPod – a purple Nano given to her by her (now) husband over a decade ago – kickstarted her desire for more Apple products, and it wasn't long afterwards that she got her first iPhone.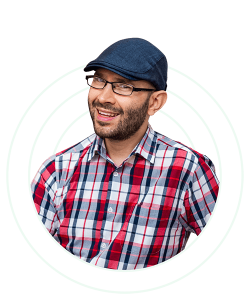 Whilst Michael, our developer enjoyed listening to podcasts, thanks to the hard drive capacity. "This completely changed my life, the most memorable podcasts were "The Skeptics Guide to the Universe" and "The Bugle" (both are still going and I still listen to them)."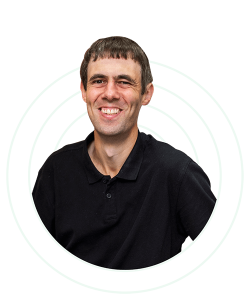 "That iPod touch was my reliable friend for emergency notifications overnight for many years, as well as pumping out a steady stream of 1980's rock 'n roll music for many long days during a house renovation where there was no internet connection. It is still sat close to me now!"
John Harman, Infrastructure Manager
Remember the days when hours were spent burning CDs to listen to in the car? For John (aka Moz), this ended in 2006 with the purchase of an iPod Nano 2nd generation (2GB), for use listening to podcasts in his car via a tuner add-on that created "iPod FM". Moz's podcast passion outgrew his storage capacity, so his birthday present in 2009 was an upgrade to an 8GB 4th generation Nano, which still works today. As a developer, but not an Apple user, Moz needed a simple way to do browser testing on iOS, so later he upgraded from the Nano to an iPod touch.
Although nowadays Moz's music and podcasts are primarily handled by his (Android) phone, he is still close to his iPod touch and iPads. Like Katie, the iPod was Moz's first dip into the Apple ecosystem.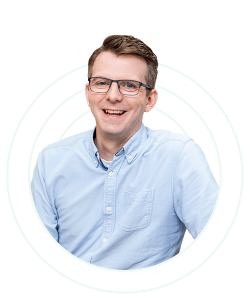 Not everyone jumped on the iPod bandwagon. Account Manager Kris Parker opted for the DAH-220 – a clever cassette tape shaped MP3 player, so you can load it into a tape deck and play your music – ideal for cars in the early 2000s! With only 256mb of storage, you had to be very selective over what tracks you put on it.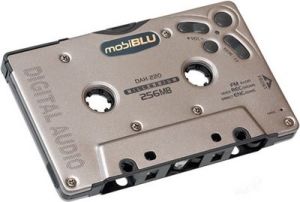 ---
Whether the discontinuation of Apple iPods marks an inevitable end of simple music players or not, we will always feel nostalgic about the time these small devices transformed music and podcast listening forever!