Infotex is a website design agency operating out of permanent offices in Suffolk and London.  Known as a flexible digital agency with more than 20 years' experience, we have helped many businesses of all shapes and sizes make their websites work for them.  Forget one size fits all agency packages, we know no two situations are ever the same, and are committed to working with our clients for the long term.  We want to work with you.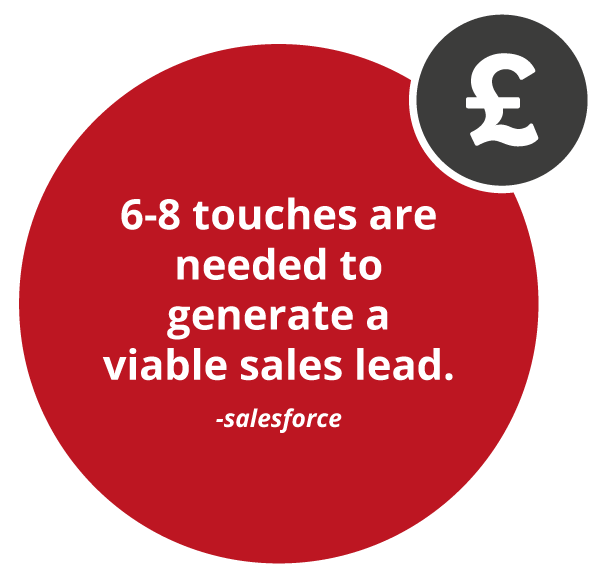 We analyse your business and put forward a personalised, cost-efficient means of achieving your online goals. Our success stems from always putting the client first, and that'll never change.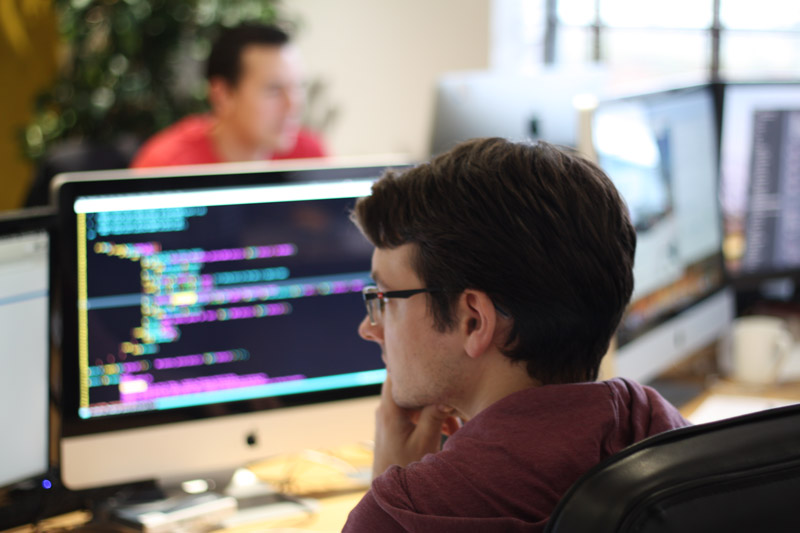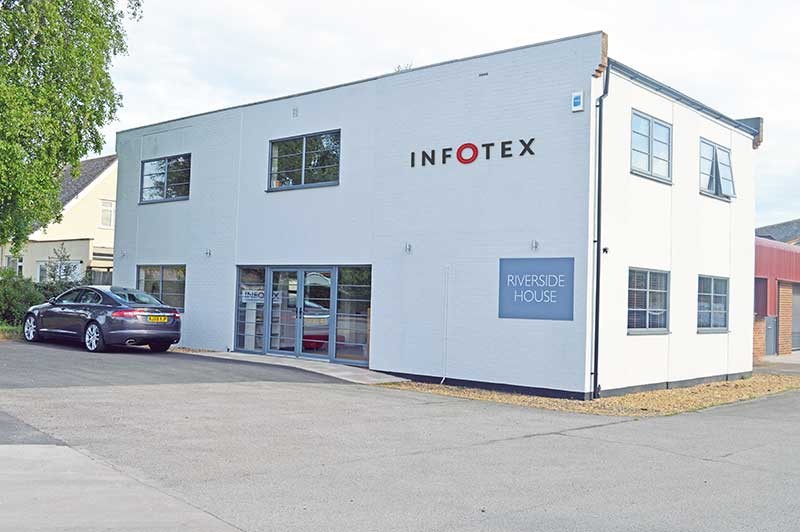 A little more about us
Trading since 1998, we started out specialising in the hosting and maintenance of small business websites. Our history is still ingrained in the agency today with our rock-solid infrastructure keeping over a thousand websites secure. In 2008, we merged with Shelton Internet, who had been trading since 2004 with a focus on back end technical development for websites and ecommerce systems. This solidified us as a digital marketing agency leader with technical capabilities. In April 2020, we become a part of Shout About Suffolk, who took a 50% share in order to provide comprehensive digital support for their investments in emerging brands.
Enough about us, we want to hear about you!
If you're a business looking to grow online then we'd love to hear from you. We have a wealth of experience in growing businesses online, we've done the research, planning and hard work before. We know what it takes and can help you to grow your business.