Ongoing Support
Once your website or system is built and launched, we will continue to work with you to provide support for ongoing alterations, content management, improvements or functional developments.
We believe in lasting relationships, and love to work with our clients as an extension to their marketing team – no request is too small (or big!).
Website Support
Ongoing Development
A website, like a shop, should be continuously improved and updated to keep returning customers interested. We can work with you to develop a roadmap for the site and use your support package for ongoing development of new functionality and features.
Content Management
All of our websites are developed with an easy to use content management system (CMS). However, we also offer an update service and are happy to load content in the form of news articles, copy updates, promotions, new images, blog updates and products changes.
Flexibility to suit you
Our dedicated in-house Support Team will help you choose one of our monthly website support packages, which start from as little as one hour per month and can be used across a range of support services. We can carry over unused hours, decrease your commitment, or increase your hours during your more busy months.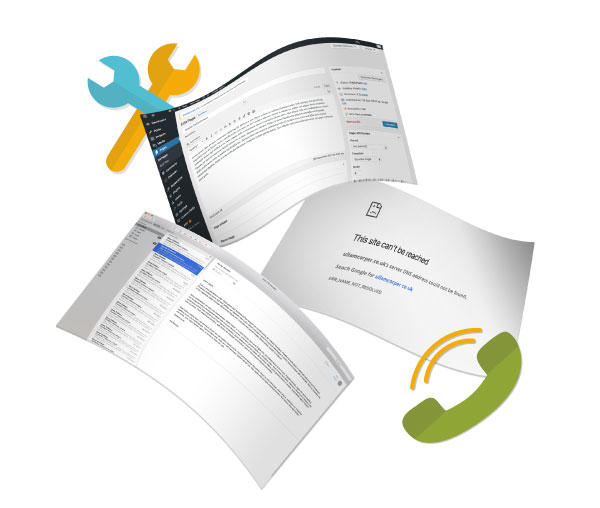 Digital Business Consultancy
An understated benefit of having a data-proficient agency partnering your business is the actionable digital insight you get that can be fed back into your "offline" strategy. Our data insight has informed many of our clients on how to adapt their business strategy to address issues and take advantage of untapped demand, leading to immeasurable cost reductions and added revenue.
If you are a current client who wants a boost, or a new business looking for their next big thing, please get in touch.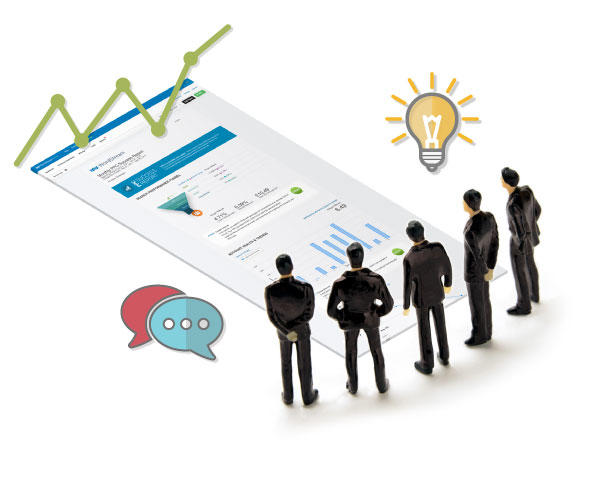 Security & Hosting
Infotex realises how important security and privacy is to you and your visitors. Our platforms are chosen by a team of experienced developers and systems administrators, and our dedicated Infrastructure Team are available 24 hours a day, 7 days a week, to ensure that you and your site's visitors remain safe.
When looking for a partner for your next web project, ensure its not just skin deep but is built on a carefully considered and time-proven architecture.
We've seen and solved it all.
Hosting is a service that can easily be forgotten, but behind the scenes it is doing crucial work that keeps your website in tip top shape. Our locally situated servers provide you with the best hosting capability, leading to faster websites and supercharged SEO potential.
When something goes wrong with your website, it can be a scary time, and it takes a deep knowledge of the web to even know where to start. Luckily, we have solved countless web crises and brought over a 1000 websites online.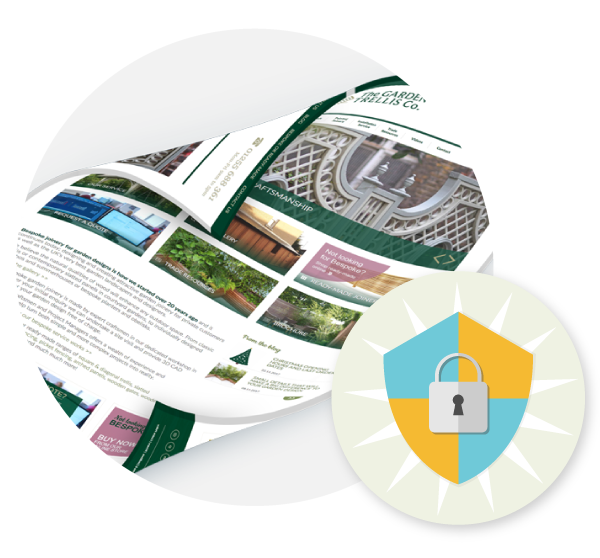 Garden Trellis
Good quality, solid workmanship and attention to detail are the sturdy pillars behind the success of The Garden Trellis Co. Launched in 1992, The Garden Trellis Co. set out to design, create, and manufacture top-notch garden trellising...
View case study