This limited-edition article is available for a short time only… read it now before it's too late!
Just kidding. But you get the idea…We only need to look at the speed at which loo roll stocks flew off the shelves at the start of the pandemic, or the difficulty of getting hold of lateral flow tests after the announcement of Omicron, or the hype around queuing for ticketed events (Glastonbury comes to mind, and Adele's recent tour) to conclude that people respond quickly to news that a product is only available for a short period of time.

With everything and anything becoming available to buy online, stock "drops" – the marketing phenomena by which limited-availability products or services are released without much warning – are increasingly being employed by sellers to create new hype, energy and brand loyalties in the market.
Limited stock drops might not be the right strategy for your business, but nonetheless you can learn from the marketing tactics that fuel the phenomenon.
What are limited product "drops" and why are they so successful?
The rise of product "drops" is associated with the rise of "sneaker culture" in the 70's and 80's. With cheap, widespread mass-production, street-wear brands found a way to paint their products as rare or luxurious, creating hype and brand loyalty.
But stock drops have come a long way since the rise of e-commerce, and now the powerful business tool has fully entered the mainstream.
Marketing ploys inspired by stock drops take many forms, from limited editions to spontaneous releases. They tap into the same strategy that drives the success of price reduction sales, creating one-off items that ask the customer to make a sudden decision in the face of extreme buying pressure. The urgency and immediacy of stock drops feed into the customer's Fear Of Missing Out (fomo) and drives decision-making buying actions. They are accompanied by a sense of community – the proximity of waiting in line for a specified product creates both customer-to-brand and customer-to-customer intimacies and engagement.
Not only does dropping stock for a limited time only create a new illusion of a product being special and one-chance-to-buy, but it can actually help a manufacturer save money on overheads, because they don't have to make more than will be sold.

Who is acing the limited drop strategy?
The most notable examples are the brands that brought the marketing phenomenon to the attention of the retail industry – the big street-wear names. Street-wear giants Supreme are most notable for being the first brand to make a big name for itself through limited production runs, which they continue to succeed with today, releasing a new product drop on a weekly basis. Other brands such as Nike and Adidas have followed suit by structuring their supply chains around creating buzz and excitement around the next limited-availability product, supported by apps such as Nike's SNKRS and Adidas' Confirmed.
Now all types of brands, from luxury fashion to fast-food restaurants and hotel-booking sites are using the marketing tool to bring in revenue. Even Amazon employs the tactic sometimes by giving Prime members a certain window of time to watch a series' episode in advance, before the whole show airs.
The internet and the rise of the drop
For releases that create even a small amount of buzz, the internet can take it to the next level. Social media, news platforms, and online communities further expand the brand's marketing. As you would expect, social media contributes to circulation of information around a product drop as users spread excitement about what's coming up next, allowing micro-communities to flourish and hype to grow. Furthermore, apps such as Shopify's Frenzy and websites like thedropdate.com keep consumers up-to-date on the latest releases from brands.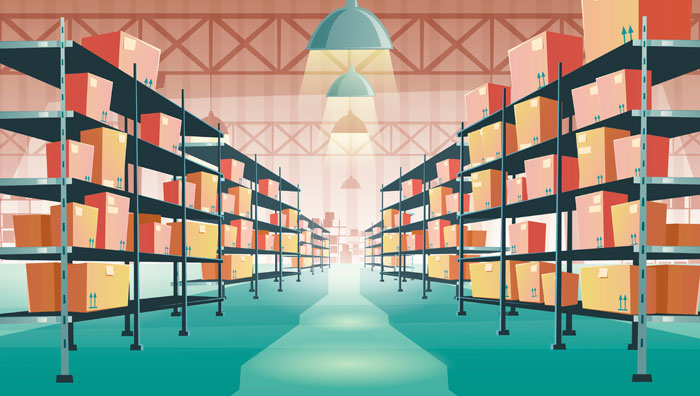 What you need to know about limited drops for your e-commerce website
By advertising products as, for example, limited-availability! or almost out of stock! your e-commerce website needs to be fast enough to offer a super quick, convenient check out procedure with a secure payment gateway.
The long queues that are characteristic of stock dropping to a brick-and-mortar store can be created online, too. Brits are used to this, supposedly; it's in our culture to queue for high-demand products (in fact a 2017 study showed that Brit spends 52 days of their life in a queue). So, if you're predicting high traffic for your website, it's essential you are prepared to deal with website queues.
Real-time tracking notifications
Even if you don't want to change your manufacturing plans to ride the dropping trend in a big way, you can increase the must-have appeal of what you're selling through smaller tactics, even just in the language you use on your website.
For example, many e-commerce websites have real-time notifications that inform consumers of live updates into other buyers' behaviours. For example, notifications might appear on the screen saying: x number of people bought this item in the last hour, or John just signed up for our newsletter, you can too…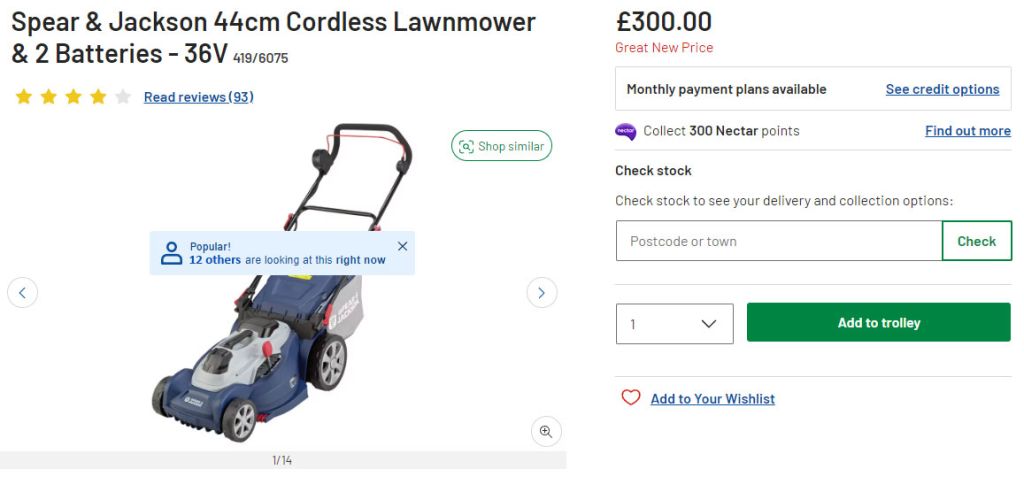 But drop the idea if it's not for you
Whether or not to employ limited drop marketing tactics is highly dependent on your target audience and service. You should only target your audience with a limited drop if it will make them feel understood, and closer to your brand. Sometimes, a thoughtful, personal slowed-down shopping experience is still preferred over novelty items, so think about who you're targeting so that your customer feels understood. The last thing you need is for your audience to feel that your brand is disingenuous or trying to create a product into a high-demand item when it is not.
Nevertheless, it is worth asking how to douse your brand in a certain must-have appeal, even if that appeal is about the experience you offer.