Unpacking a Wealth of History
Packability's history of selling great value packaging products goes all the way back to 1937, when it was founded as Welsh Boxes – a solid board boxes and stocked paper rolls manufacturer.
Since then, the company has gone from strength to strength, merging with the global Tri-Wall family and greatly expanding the range of packaging products from its base in South Wales.
New Ecommerce
Infotex's digital expertise was brought on board to replace their existing site with a new dynamic ecommerce website, energising Packability's relationship with their consumers through a direct, clear, and user-friendly platform that effortlessly showcases the hundreds of products on offer.
"I'm not exaggerating when I say that Infotex are the best digital agency I've had the pleasure to work with. The guys are absolute experts, brilliantly organised and extraordinarily modest. They have helped our company understand our needs, provided concepts within our budget, and delivered exactly what they said they would on time and to budget.
It has been a pleasure working with you all."
Nathan Carter – Marketing Manager
Boxing Clever
The first step was to work together to explore and capture the objectives and requirements for the new site through an online workshop. These were addressed in our specification and detailed website wireframes, so that all participants knew what was to be achieved at the end of the project.
The wireframes were quickly approved and then designed full visuals, reflecting a modern take on the packaging industry, while instilling the trust and knowledge at Packability's core.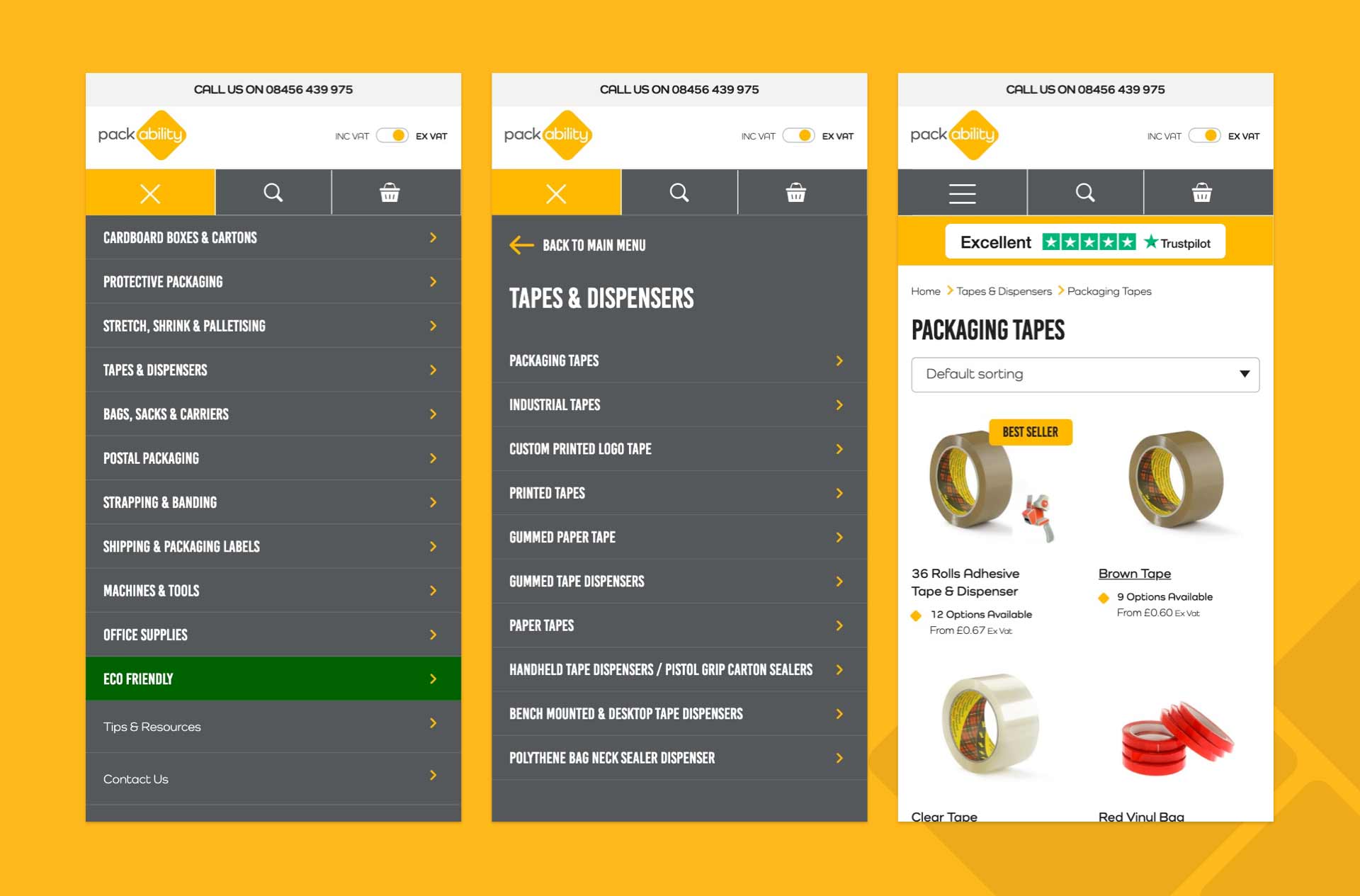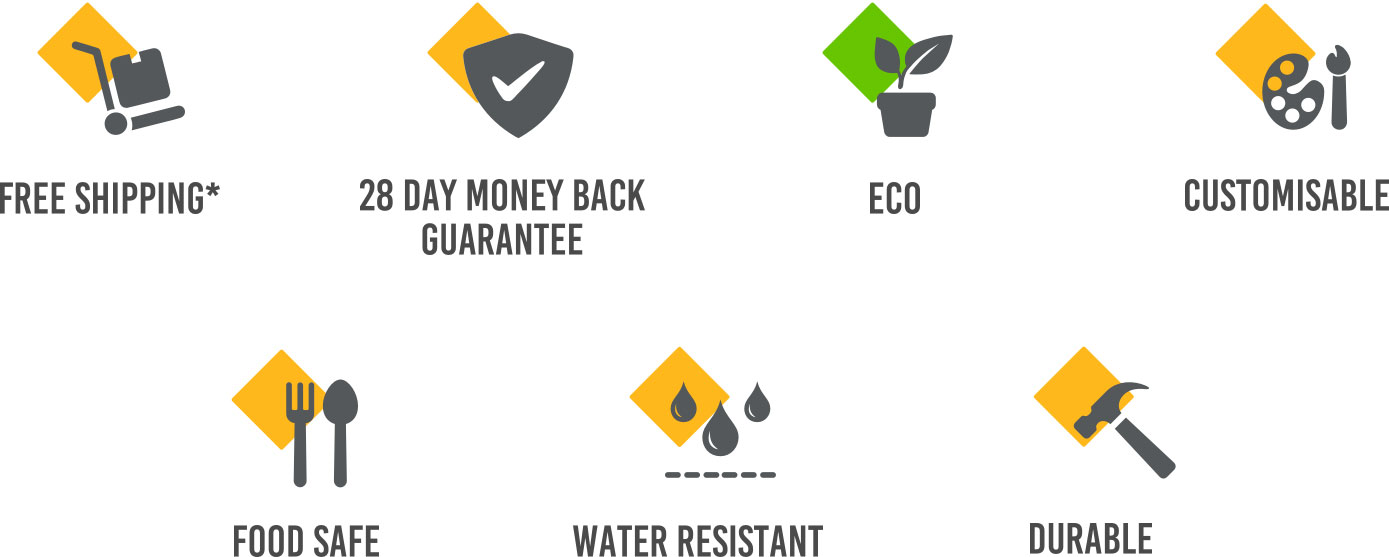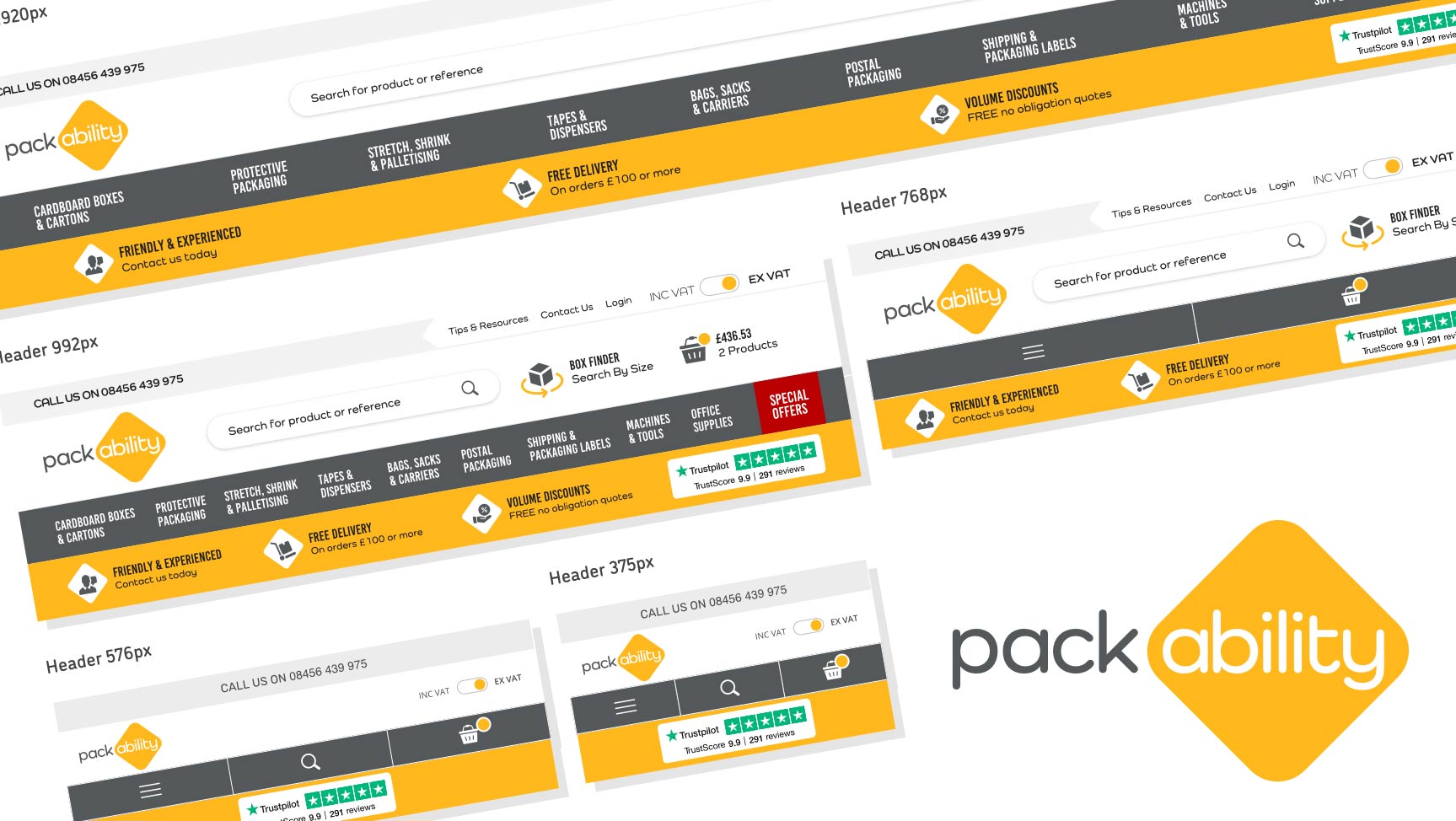 WooCommerce Solution
The WooCommerce site build enabled the inclusion of numerous customer benefits, such as tiered pricing discounts and credit accounts for approved customers. Infotex migrated existing customers, orders, and products to the new website to ensure there was no loss of business from having clients re-register.
The site has been designed to allow Packability to capitalise on their industry knowledge, with the ability to add videos, datasheets, FAQs, guides, and specifications against products.