Infotex was tasked to redesign ACC's four web presences, working under a directive to keep the sites clean and simple to allow the publisher's highly visual products to truly shine.
In addition to designing and building the sites, Infotex worked closely with ACC's software partner to develop a bespoke API that enabled updates to be made across all four sites from one portal. The UK and US versions of ACC Art Books and its sister company Images Publishing, launched in summer 2020.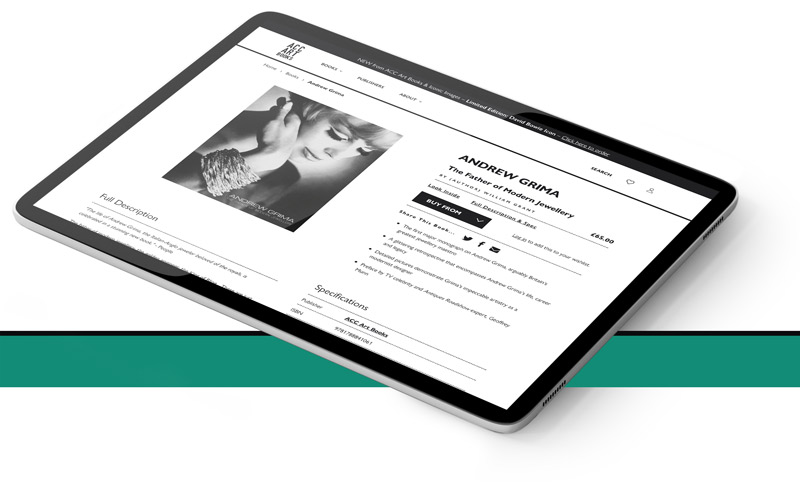 In the 90 days following the sites' launch, ACC saw traffic increase by 34%, which included major rises in organic, referral and social traffic. Year on year traffic rose by almost 60%.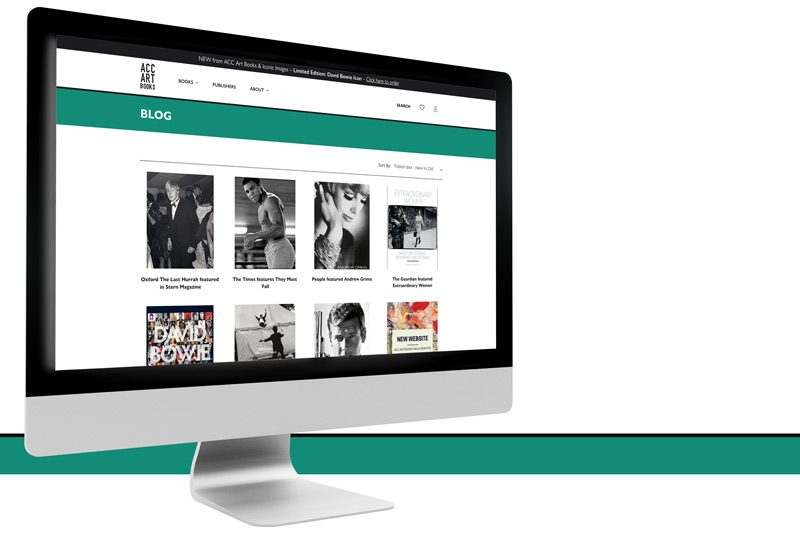 The more structured and targeted content of the new websites has likely contributed to more engagement, with a reduction in bounce rate and an increase in the time that visitors are spending on the website.
We are really proud of the website and strongly recommend signing up to their newsletters, which offer a fascinating insight into new and exciting books being released, as well as older books that still stand the test of time.
Visit accartbooks.com/uk/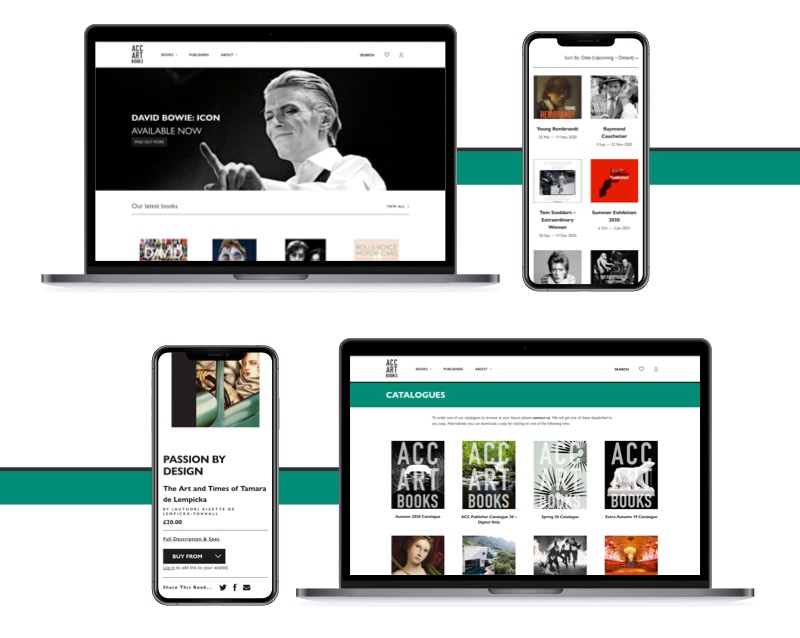 "Creating a website was never going to be an easy process for us as we are so data driven, we knew we had a huge mountain to climb and some tough decisions to make. Along the way we made it harder for ourselves by changing the route a few times. Infotex guided us through the whole process, put up with a number of major changes along the way and got us to the top of the mountain and over the other side. We now have a much more current website, that is driving more traffic and ultimately helping us to sell more books along the way.

"
Vanessa Shorten | Director | ACC Art Books