Following the amalgamation of i2C and Nectar Loyalty Ltd under The Sainsbury's brand, and a complete brand refresh and B2B marketing strategy, Infotex were approached to build a new dynamic online marketing platform. Nectar360 needed a website that would act as the cornerstone of all their marketing, and enable them to create vibrant engaging case studies and industry leading content.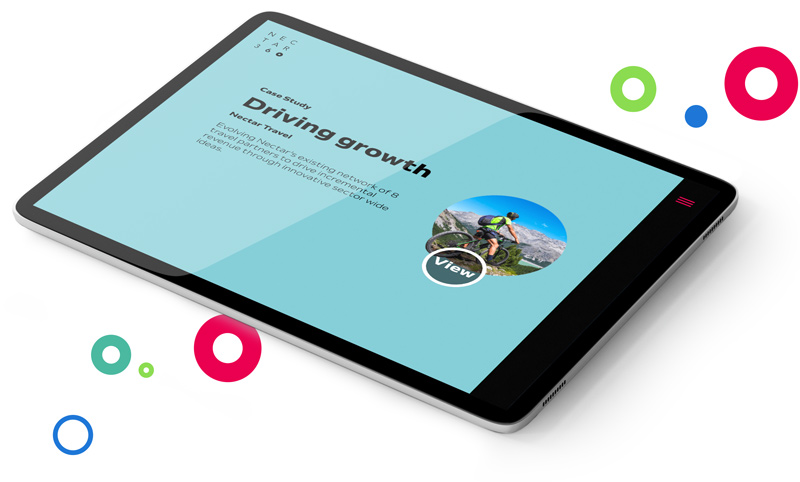 "The work you and the team have done has really helped me in my role

in directing and delivering the website for our brand relaunch. The diligence, flexibility, proactiveness and knowledge support has been extremely important and the final product is exactly what we need as a digital platform"
Dan Hills | Design Director | Nectar360 Ltd
We knew how important it was that the brand was properly translated to the website, and we developed and provided an exciting user experience to reflect this. We also made the site clear and easy to navigate, linking their list of available services to their case studies.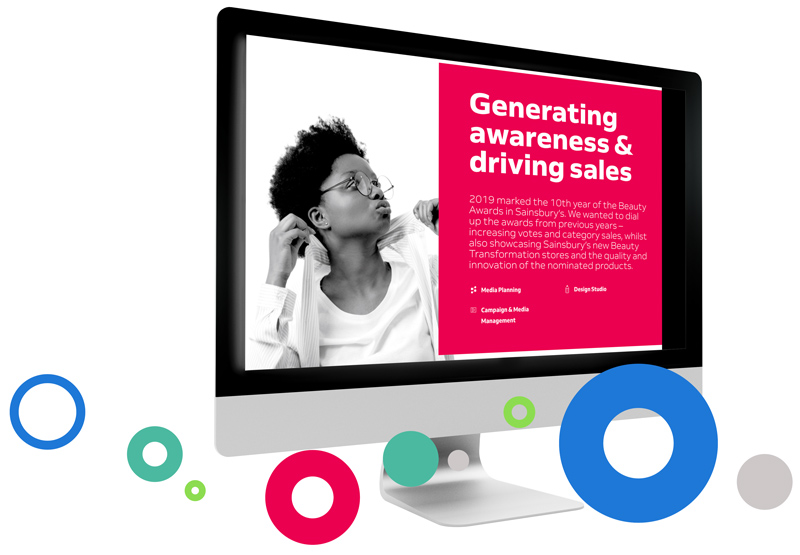 Working closely with the Nectar360 team we created a design that really showed off the new brand and the work that Nectar360 has done. Nectar360's case studies and campaign results were always going to be the showcase of its services, so we made sure that the design allowed for a wide array of fantastic content.
Visit: nectar360.co.uk