It's that time of year again.  Not Halloween, nor Christmas.  The Suffolk Whole Hog run takes place on Sunday 9th October.  Training needs to start immediately, if it hasn't already. We are a bit amazed at how quickly it has come round again.
Last year we entered an Infotex team of 8, all of whom managed to complete the course, some in a competitive spirit, to raise more than £2,500 for Home Start, who provide families with much needed support in times of urgent need.
This year we have expanded our team and our ambition. We have joined forces with friends in London to support a London based charity  – BIGKID Foundation, and I thought I'd share a bit about how we got here….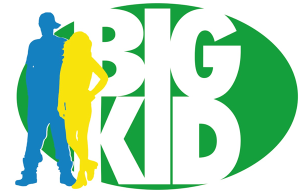 Some years ago, our local sailing club at Aldeburgh hosted its first week hosting a group of BIGKIDs to teach them to sail.  Sometimes I think that we are all just children really, but these "big kids" are specifically years 9-13 students from schools in London, whose circumstances have combined to make life harder than it should be, with the consequential risks to their chances to do well in life. 
Through volunteering at the local sailing club, a few of us in Suffolk learned about the fantastic work that BIGKID does, to offer these youngsters a community in which they can find opportunity, friendship, kindness and support, outside of home or school.  Basically it is access to good people who can inspire and build confidence in those around them to feel able to fulfil their potential, and to discover their ability to help others to do the same.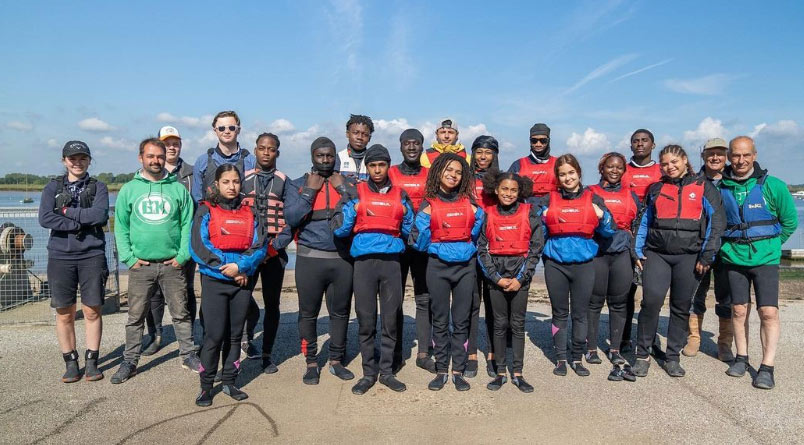 Through the sailing connection, the occasional day volunteering to help left me profoundly impressed by the people I met. The students were all incredibly impressive, with a zest for life and ambitions stimulated by the BIGKID approach – its amazing staff and also the sheer pleasure and excitement of forming the kind close friendships borne of a competitive yet supportive community.  Talking to the staff, they tell me with pride about the new BIGKID headquarters in Brixton, where young people from all across London go daily after school to take part in all sorts of activities.  They tell me how BIGKID is able to go into schools that are experiencing difficulties with specific groups of disruptive students –  identified as at risk of getting drawn into criminal gangs, drug dealing or worse – and turn these kids around by showing them how to become young leaders, role models for their peers.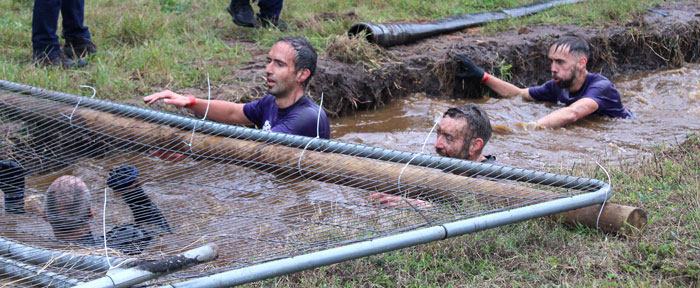 This year, we are running simultaneously with a group of BIGKID friends running the Royal Parks Half Marathon in London at the same time as our Suffolk Whole Hog.  This is a group which my daughter Chloe and I would be running in, if we had not already committed to Whole Hog, so we decided to join forces instead for a bigger impact. We will be deepening our relationship with an organisation connected to us, by supporting them financially (yes – we will be writing to you), in a manner which I know they will approve of. My secret ambition is that they will send a team of BIGKIDs to the Suffolk Whole Hog next year, for the sheer joy of it!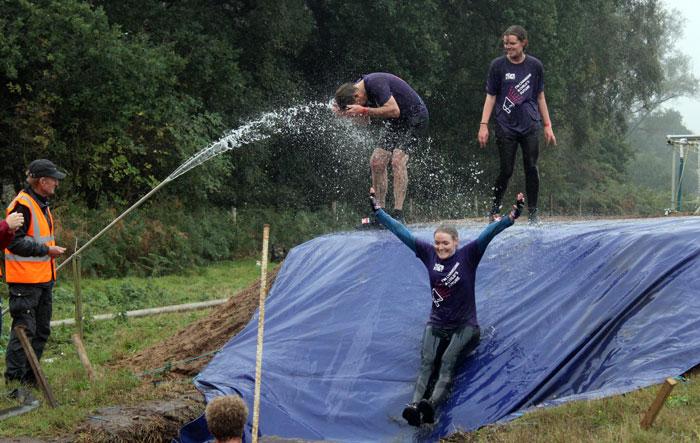 BIGKID is a small charity that does tremendously important work with very little, and they really do deserve as much support as we can all give.
You can donate at: www.peoplesfundraising.com
Thank you so much to everyone who chooses to donate, your support means everything.