Client
Operating within the NHS digital infrastructure under Health Education England, Lawmunion is an online resource that allows for the sharing of books, journals and articles between over 100 NHS libraries across London and the West Midlands.
Brief
The developers now heading up Infotex's systems team, were tasked to create from scratch a centralised electronic inter-library loaning platform, which would replace the then manually administered system.
Response
The team's first task was to build a robust and expansive database, into which information on the entire physical inventory from each library was uploaded, along with a significant number of digitised journals and articles. The team then built an online platform upon which users can quickly search for titles, before being returned with results showing the numerous libraries in which the titles are held. The system also allows users to request the titles directly from the holding libraries.
Results
Exclusively built for use by London's NHS libraries, the system was rolled out to cover the West Midlands in 2010. Over 110,000 titles are currently accessible via the platform, with over 6,000 user requests made on an annual basis.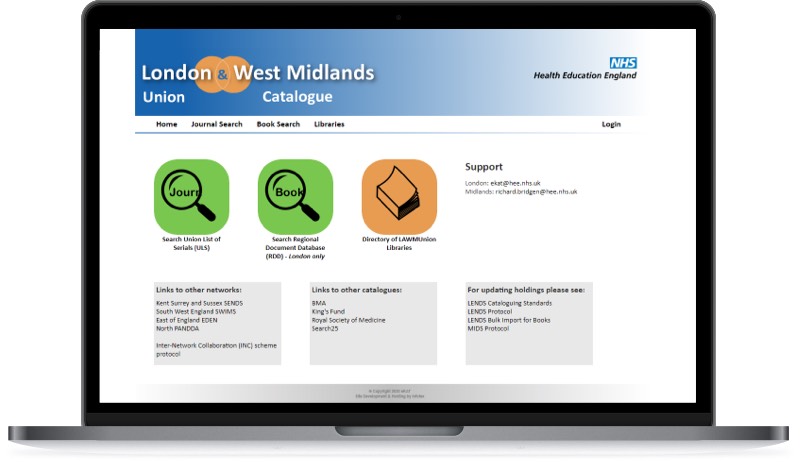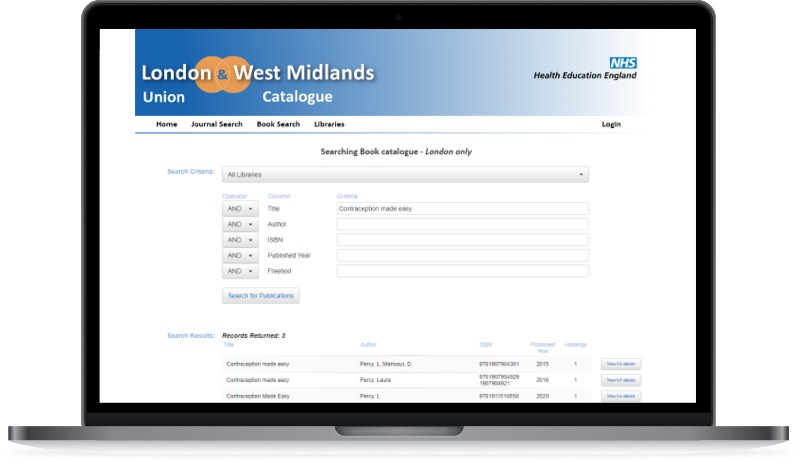 "We use this software to manage inter-library loans for NHS libraries in the Midlands and London. The system works well for us and the Infotex team provides a responsive customer service."
Helene Gorring, Library and Knowledge Services Development Lead – Health Education England