Adnams tasked us with redeveloping their Cellar and Kitchen ecommerce platform – not only did it have to withstand the rigours of modern technology and be fully responsive; it had to seamlessly fit in with their existing website.
The new pages had to encompass everything that Adnams stand for – passion for their products – as well as reflect their approachability and commitment to their customers. It was no mean feat and we were definitely up for the challenge.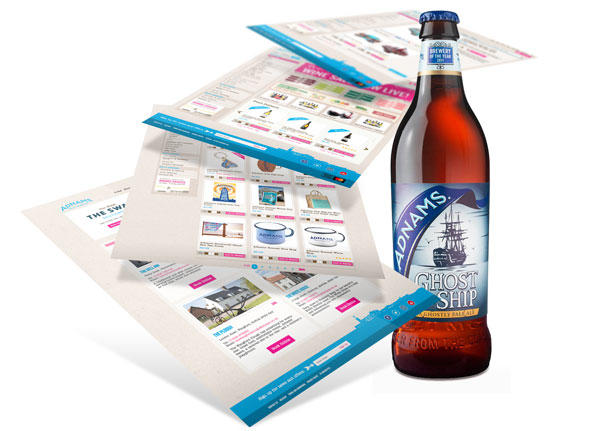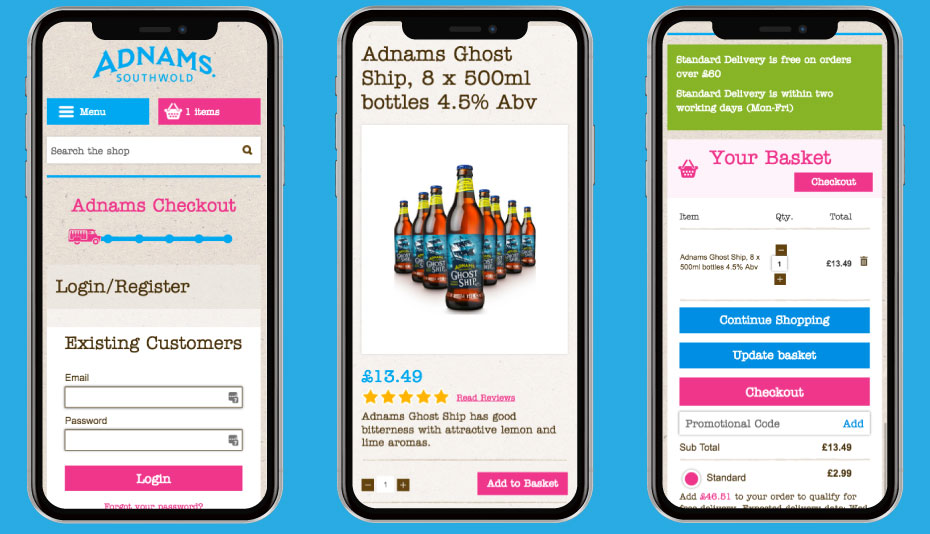 All aspects of Adnams' online proposition had to be taken into account – from the merchandise to the aesthetics. We used our technical knowledge and expertise in analytics to create a functioning, e-commerce platform that fitted together flawlessly with the current infrastructure.
We created an environment around the products that let each one speak for itself. We also had to make sure that customers felt comfortable and confident navigating the page, so we made key details such as price and description clear and highly visible but without detracting from the overall ethos of the brand.
Another important aspect was to create affinity between consumers and the product. We did this by highlighting customer reviews and by adding suggestions and add-ons with our 'why not try?' feature.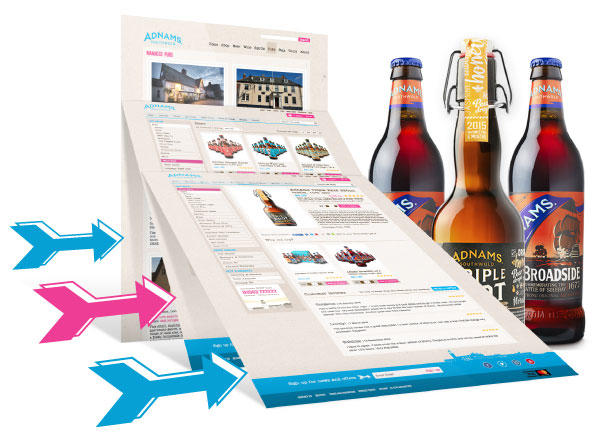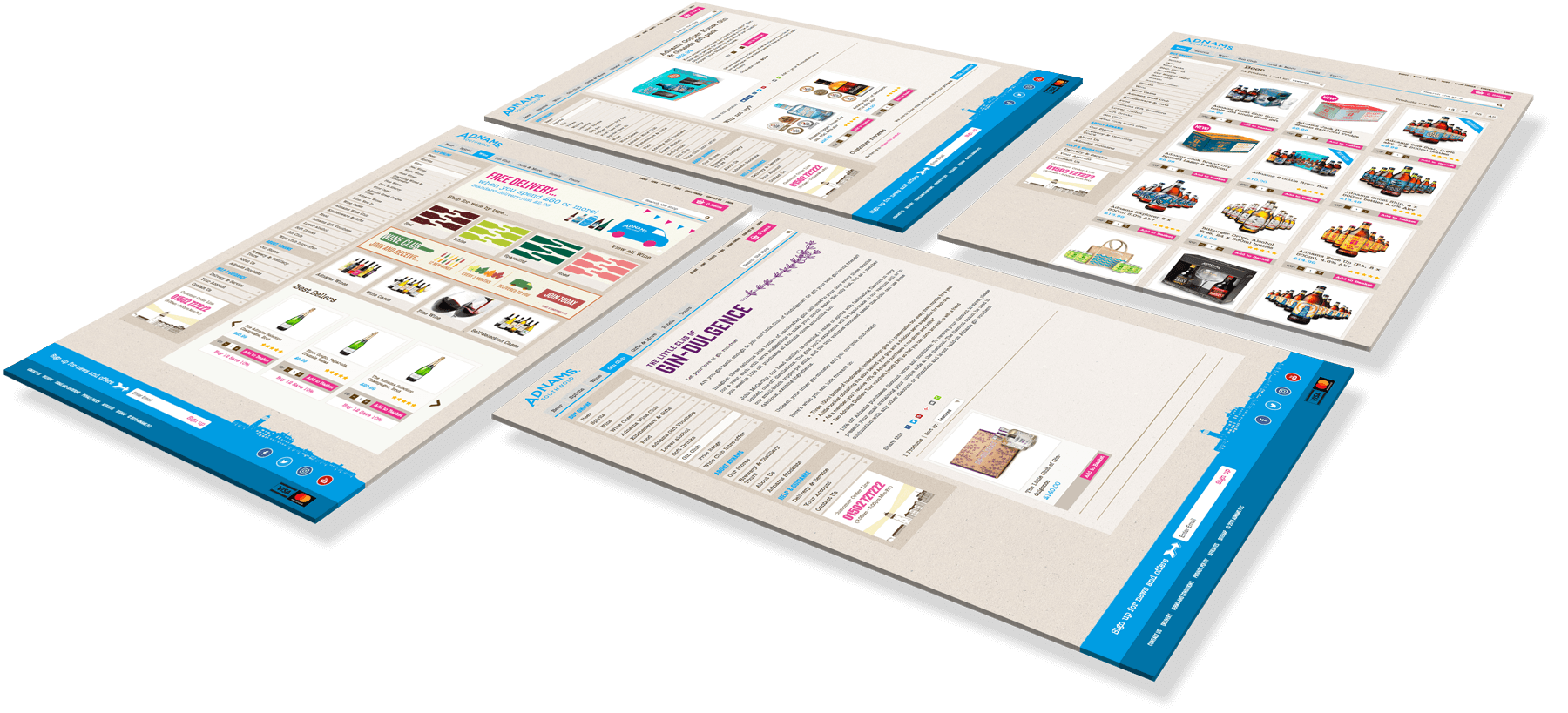 We successfully delivered a fully transactional e-commerce platform that marries the need for e-commerce websites to shout about their products and make the sale, whilst staying true to brand philosophy and engaging with their customers. As a result, Adnams saw a dramatic increase in sales via mobile channels.
The completed project shows how we can accommodate an existing brand and enhance its online presence through data analysis, web design and infrastructure support.