Development
 Our websites benefit from our 20 years of technical expertise. By partnering with us, you'll get a high-functioning website that your users will love, and the peace of mind of avoiding hugely expensive problems down the line.
From eBay integrations to technology you can hold in your hand, we are defined by our ability to provide cost-effective, technical solutions for any business.
Websites you can trust
There's little we can't achieve with our extensive coding experience, and even the simplest websites are instilled with our high-quality code practices.
High-speed. Nothing makes our developers happier than seeing a speed test hitting top marks. A fast site means happy users and happy search engines. Utilising bleeding-edge industry practices, we can keep you ahead of the competition.
Content Management Systems. Today business moves fast, and it can be unwise to always rely on a developer to make simple changes to your site when an available CMS makes these changes easy with no coding knowledge required.  We offer WordPress – far and away the most popular CMS system.
Languages and technologies. We are versed in a multitude of coding languages and technologies including HTML5, CSS3, JavaScript, jQuery, PHP, MySQL, Postgres to name a few.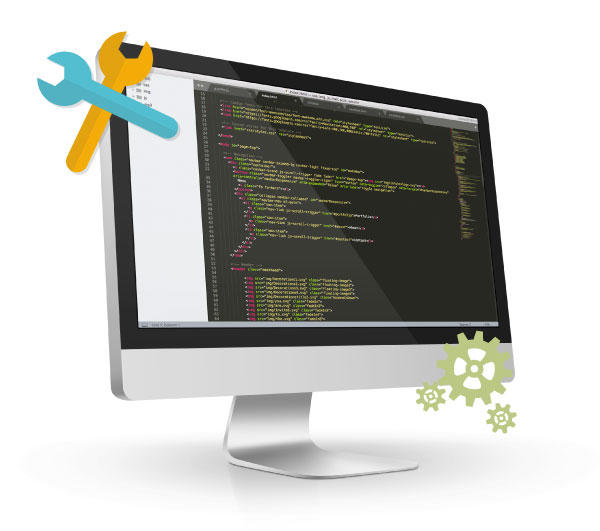 Ecommerce
With particular expertise in Woocommerce and Shopify, our combined commercial and technical experience means we're able to cater for any business scenario. We are trusted by leading brands to deliver top ecommerce sites to the highest industry standards, whether you're just starting out, already established and looking to grow, or want to move into internationalisation.
We value long-term partnerships
We encourage ongoing consultation and marketing support regarding budgets, forecasting and future strategy to ensure your project fulfils your expectations.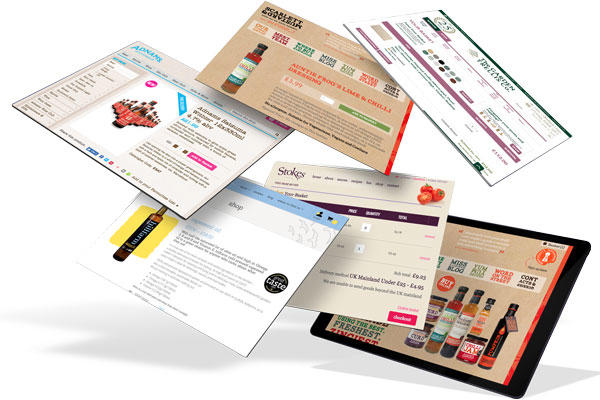 Systems
The value of connecting systems cannot be understated, it can bring fresh insight and save countless hours of manual labour in the process. We've been creating clever online systems for over a decade, making our clients' lives easier and their businesses more efficient. Be it eBay or CRM integrations, we've got the capability to deliver.
Scale isn't a problem, we've created system solutions for international players that have transformed their business strategy with the insights gleamed from our data integration efforts. We have even crafted "real life" systems, linking stockroom scanners to websites and creating in-store till systems from scratch. Our technical backbone has led our growth by providing innovative solutions that others cannot.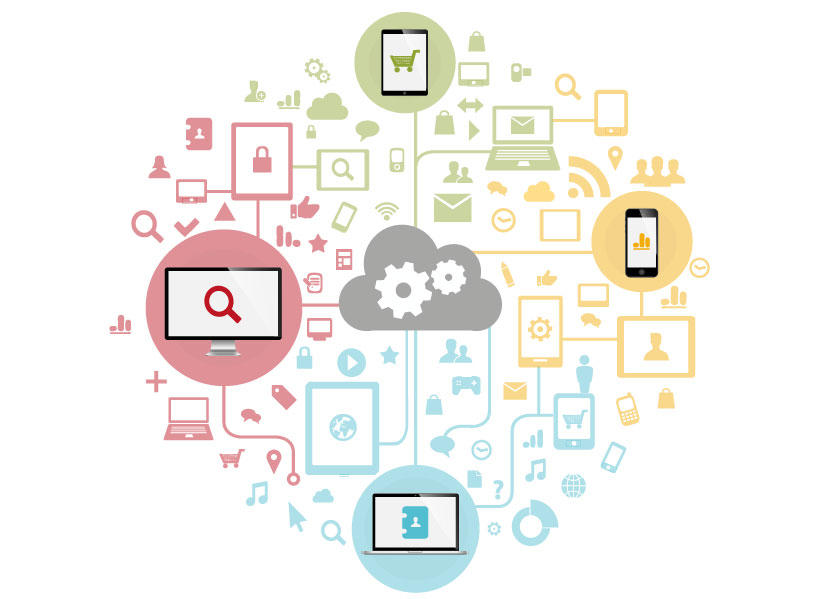 Need help with development?
Talk to our team today.
Enquire now
Crown Worldwide Group
The entrepreneurial spirit runs deep in Crown and they are the largest, privately owned specialists in logistics, relocation and related services on the planet. This international success story, founded in 1965 through one man's vision, now has 260 offices in 54 countries...
View case study