Marketers can't ignore the fact looking at data trends and how our society is evolving around technological advances influencer marketing is becoming a mainstream marketing channel.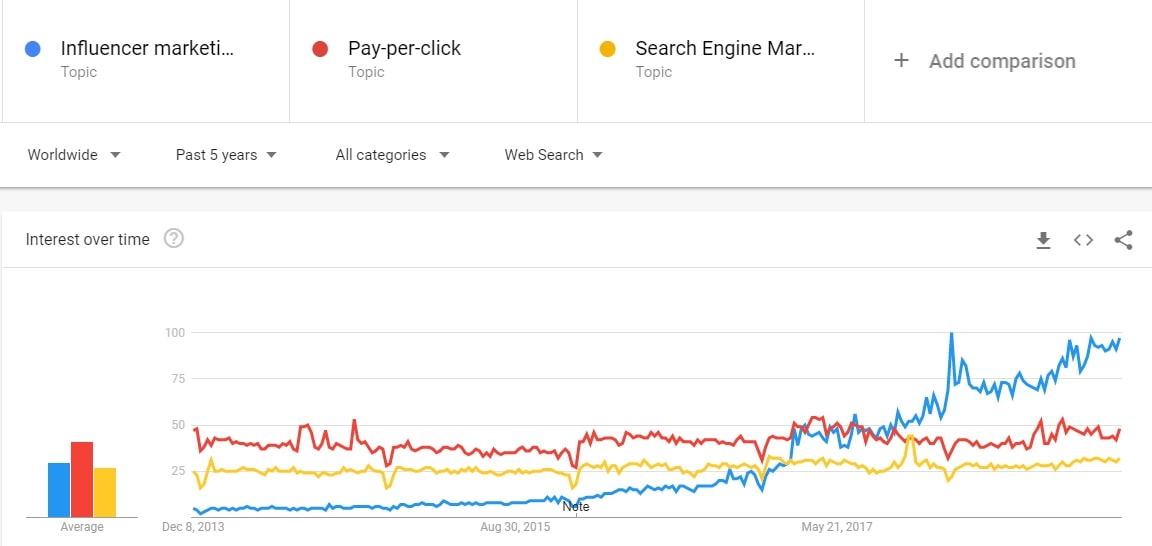 The challenge for businesses is how to use it effectively to get the best return on investment avoiding the pitfalls that marketers can fall into when running influencer marketing campaigns for brands.
Brands must recognise at the moment influencer marketing is vunerable as a small percentage of influencers are trying to take advantage and cheat the system.
The giant company Unilever worth $62.62 billion dollars weighed in on their thoughts about influencer marketing
Keith Weed CMCO of Unilever is responsible for the marketing and communications gave a speech earlier this year at Cannes
"the industry has recognised that it must take a stronger stance on the integrity and transparency of influencer marketing".
Luis Di Como, executive vice president for global media, Unilever
"I believe we are still in the early stages [of influencer marketing] and we need to continue working with influencers to see what measurement and success look like to create a mutual benefit partnership rooted in transparency and trust."
With the rise of smartphones in the past 10 years users are impulse buying straight from their phones as a direct result from influencers.
"The average person in the UK spends more than a day a week online, according to a landmark report on the impact of the "decade of the smartphone".
Ofcom, which compiled the report, attributes a large part of the surge in time online to the rise of smartphones, which are now used by 78 per cent of the population compared with just 17 per cent in 2008, the year after the first iPhone was launched." Telegraph
What is a Social Media Influencer
An influencer is an individual that uses popular social media networks examples being Facebook, Instagram and Youtube to build credibility in their specific industry by creating authentic, engaging content for the influencers audience of followers.
90% of marketers say proving authenticity is critical to the future of influencer marketing.
Types of Influencers
Celebrity Influencers
Kylie Jenner has leveraged her fame as an influencer first appearing on the TV show "Keeping Up with the Kardashians".  The young entrepreneur makes an estimated $1 million per sponsored post on Instagram with a cool 120 million followers, she is currently worth $900 million dollars.  However celebrity influencers have a lower engagement rate.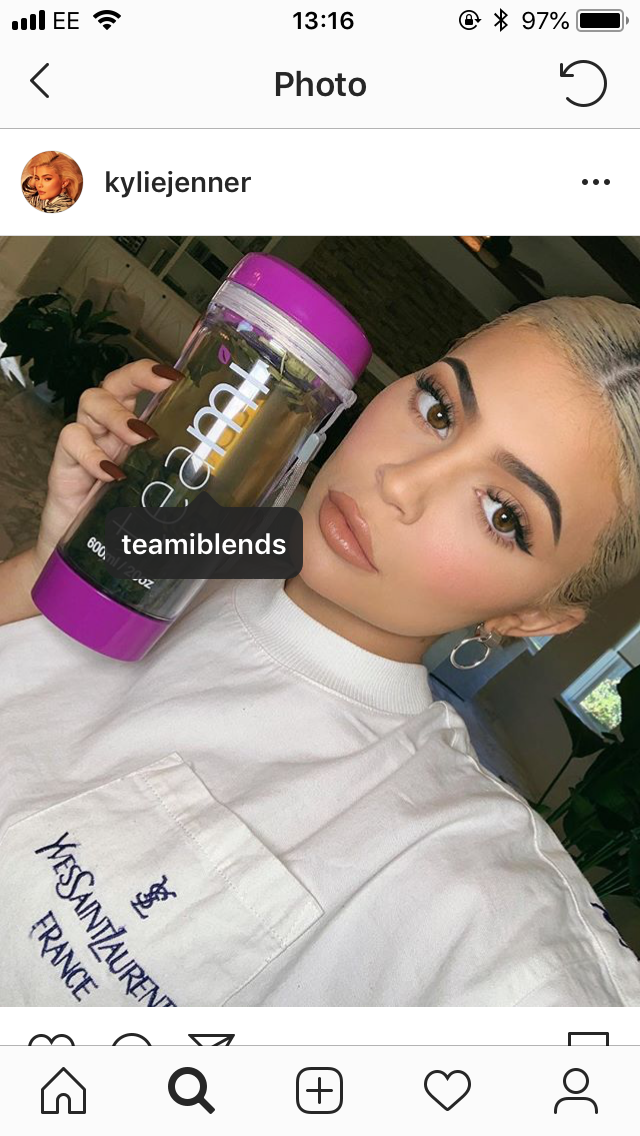 https://www.instagram.com/kyliejenner
Micro-Influencers
On the flip side micro-influencers have a much smaller audience between 1-100K but have a far higher engagement.
61% of consumers say micro-influencers produce more relatable content when it comes to thinking about the appeal that micro-influencers hold for consumers
43% of consumers also say that the micro-tier is more likely to engage in discussion with them
Influencer Marketing Summary
The Key Finding
85% of marketers say engagement data is the biggest metric of success for influencer marketing
'Fake followers' ranks as number one concern within influencer marketing
61% of consumers, aged 18 to 34, have at some point been swayed in their decision-making by digital influencers.
100% of marketers agree that 'relevance' is the most sought-after attribute in influencers
Confusion continues to plague disclosure guidelines
Proving the ROI of individual influencers is a big challenge for 84% of marketer
Intelligent Influencer Marketing Strategy
When creating an Influencer marketing strategy an important variable to take into account is the age demographic whether that be for generation Z, millennials or generation X.  They use social media channels and other online activities differently.
Gen Z
Marketers need to be open minded with Gen Z (13-24 year olds), according to Adweek
"The spending power is estimated at somewhere between $29 billion and $143 billion, easily eclipsing that of the millennial generation."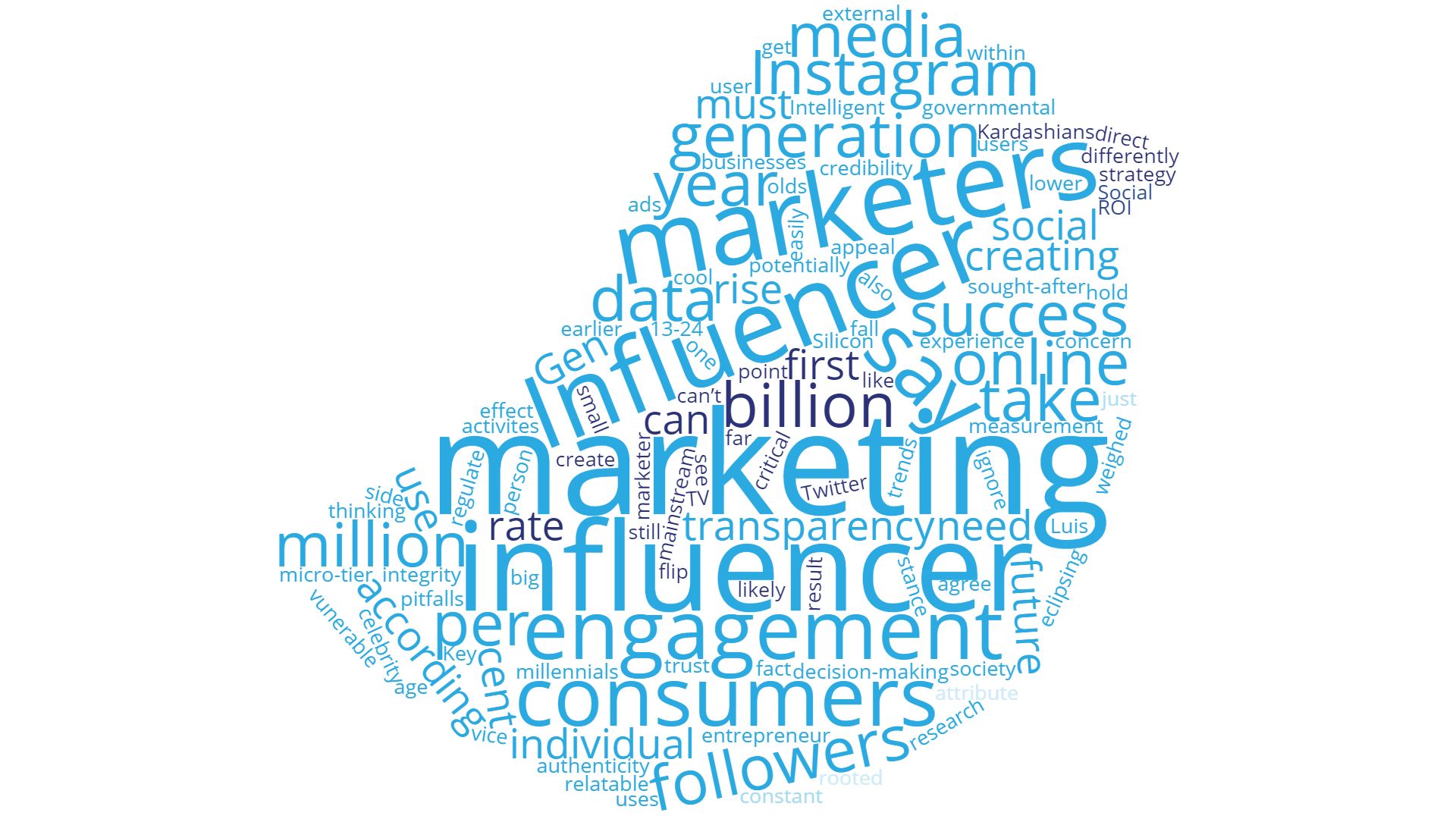 In a digital world that is growing at a rapid rate with the introduction of machine learning and AI research at Facebook, Instagram and Twitter. There are constant changes that effect these Silicon Valley companies whether that be algorithm updates, the inclusion of ads that can change the user experience or external factors where governmental bodies could potentially regulate these private companies in the future.