MP Serv had a dated website that did not really properly portray the business online. Because of this, they were finding pitching for new work difficult and customers were getting the wrong impression.
MP Serv needed a new website that would give visitors a wow factor and primarily focus on the great work they do consulting and redesigning offices, rather than as a supplier of office furniture and supplies.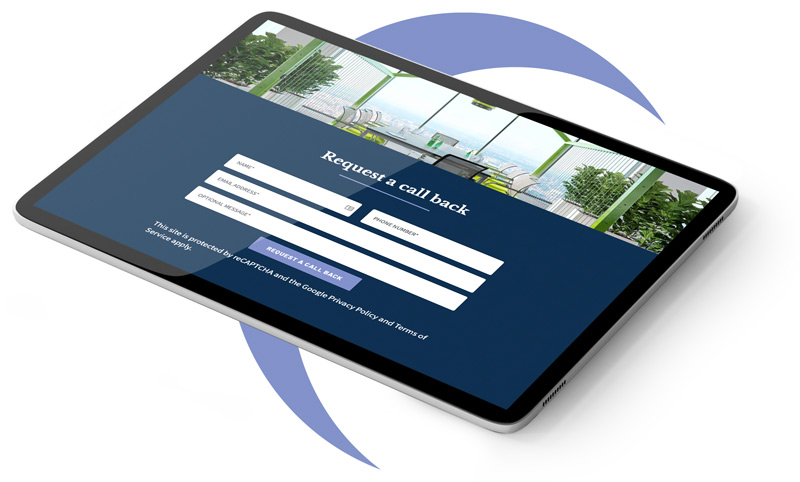 "We tasked Infotex to redesign our existing website and were very impressed by their approach and professionalism from start to finish. We would highly recommend Infotex, great job, thanks guys."
MP Serv
During the specification phase of the project it was clear that MP Serv generated most of their own enquiries, and they needed a website that was going to help during the pitching phase rather than generate cold leads. So, we focussed on making a website that visually focused on the end result, the great looking offices spaces they can create.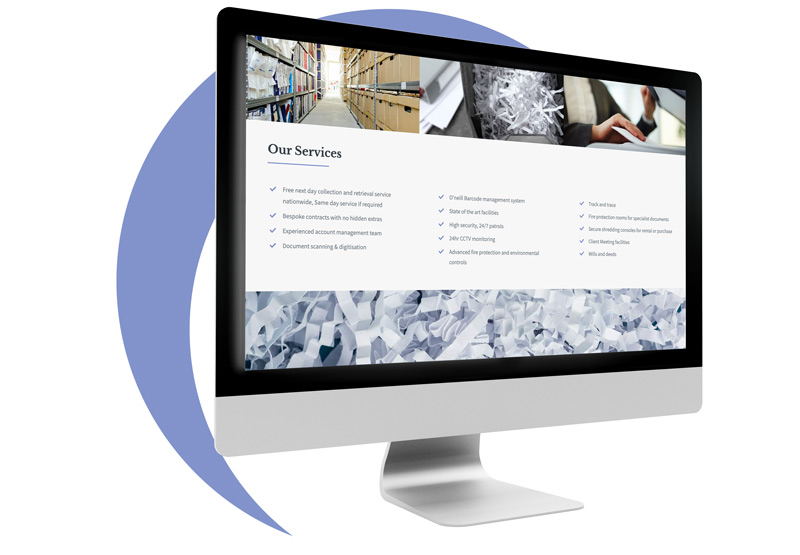 Our new design effectively reveals the essence of the business in a way that MP Serv are pleased with. The new website copy is much more direct, with a larger emphasis on their imagery, to sell the working lifestyle their services can provide.
Visit: mpserv.co.uk