Airborne Fit was founded by former British paratrooper, Luke Read. His experience in the Parachute Regiment inspired him to start helping people reach their fitness potential and goals through togetherness, support and motivation! 
Having rebranded their logo and marketing material, Airborne Fit were looking for a new website to reflect the new branding and clearly communicate their services: one-to-one and small-group personal training classes, based at their headquarters and in outdoor areas in Woodbridge.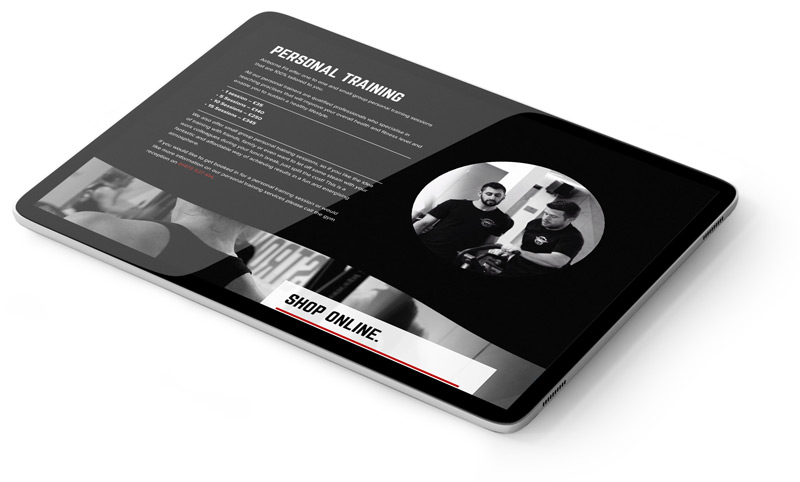 Our focus was to make the key actions on the site clear and easy, as in the site menu, which includes links to learning about Airborne Fit and its community, joining the club, viewing and booking classes, and a link to their shop for apparel.
The home page features a photography and video collage of their members in action, inspiring and promoting physical exercise from the offset.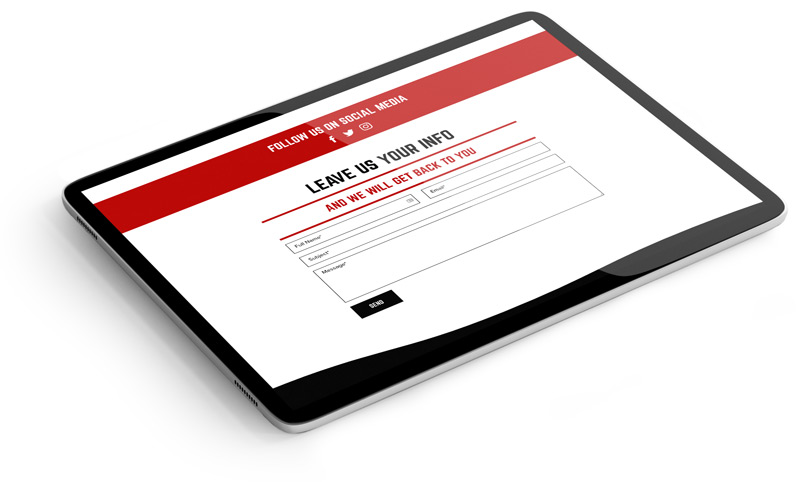 "It has been an absolute pleasure working with Infotex on our new website. The staff at Infotex took quality time to understand our vision for the website, our target audience, and brand ethos. They do their own research on the business so that they have a clear understanding on what is needed for the task ahead. Infotex have done an incredible job, with a great understanding of our brand."
Luke Read – Airborne Fit
There was no shortage of new photography and video for the website, enabling us to create an energetic site that really showcases the Airborne brand, its community and the core "Fitter, Faster, Stronger, Together" message.  
Visit www.airbornefit.com