We don't have to tell you that the days of solely sitting at your desktop computer are gone.
When we design a website we think in three planes; desktop, tablet and mobile. Irrespective of where someone is, we want your brand to look its best, no business opportunity should be missed.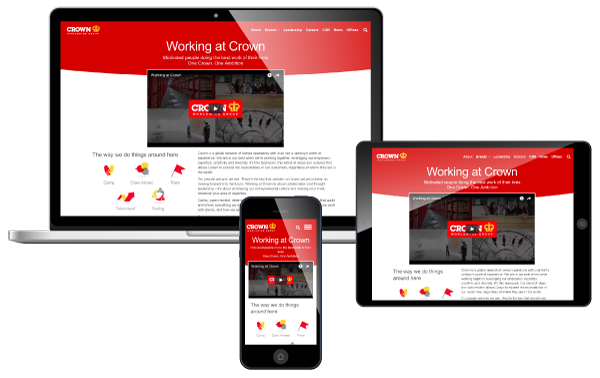 What's the cost?
A website that doesn't share our cross-device mentality will be punished by search engines. Google wants the best results for its users and with over 60% of their searches being on a mobile device, it is one of the most important factors they consider when assessing ranking. That's why we put cross-device usability at the forefront of design process.
Looking to the future.
We always have our ear to the ground looking for the next change in consumer habit so you can be ahead of the curve when the next big thing arrives.