Web Design
Great web design is the difference between a functioning website and a memorable digital experience.
Our designers will not only ensure your site reflects your brand but also offers the customer
a thought-through, exceptional journey.
Before we develop we create. At the concept stage our design team turns inspiration into reality using industry leading prototype solutions. This way, we have the flexibility to exactly match the brief provided by you.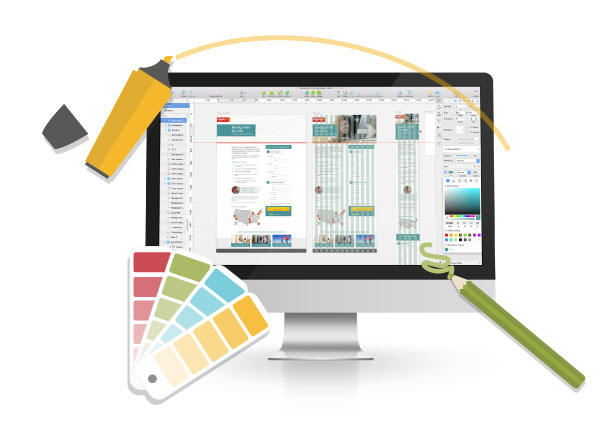 Websites need to flow effortlessly through every medium, in your pocket or at your workplace. Wherever and whenever anyone thinks about your business you need to be at your best. We design for an effortless experience on mobile, tablet and desktop and everything in between.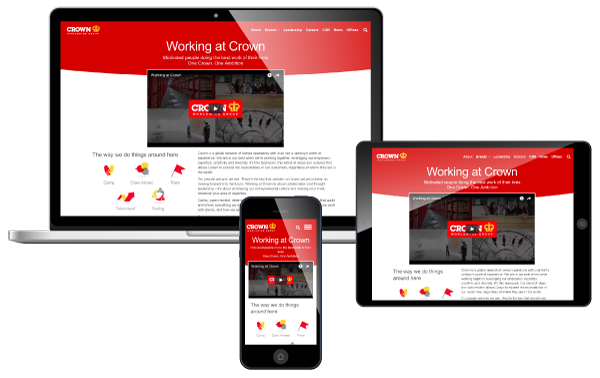 Need help with design?
Talk to our team today.
Enquire now
UX (user experience design) is at the heart of what we do. We work with you to define your websites goals and we'll customise our design to optimise goal completion. This isn't guesswork, our data crunchers identify the issues holding you back and we conduct multiple tests to find the very best solutions.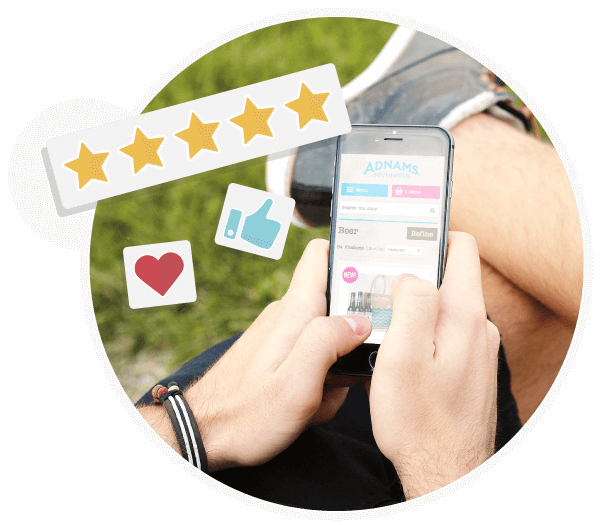 Signals
Signals have been making some serious waves in the world of sound since 1993 when they first began. The passionate team are strong believers in good old-fashioned customer service and they know their products inside out...
View case study