Woodbridge School is a local independent school in Suffolk offering pre-prep, prep, senior school, and sixth form education. The school is deeply embedded into the community of the town of Woodbridge, and is part of the Seckford Foundation – founded in 1587 by philanthropist Thomas Seckford. 
Woodbridge School recently approached us to take over the hosting and ongoing support of their lively website. We initiated the takeover project with an audit and health check of their site to ensure everything was in order, and now we continue to support the site's security and functionality, including supporting their ongoing marketing via social media and landing pages.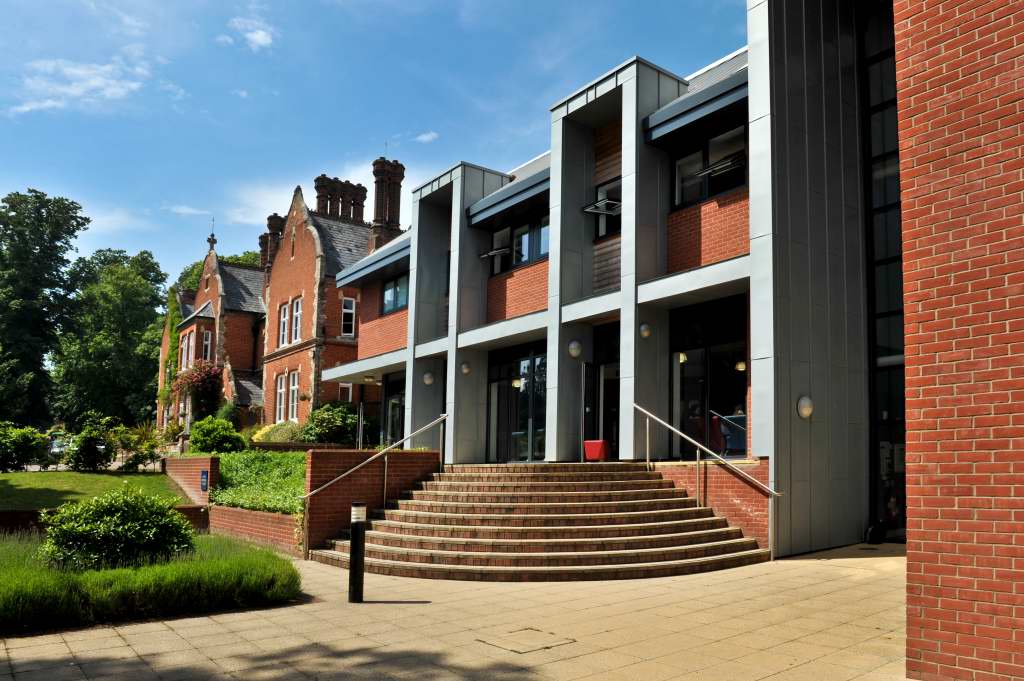 Like the proactive staff and students, their website is a busy one! It is always being updated with news, events, and information to keep all of the members of the Woodbridge School community updated with everything they need to know.  
To learn more, you can visit the website or sign up to their Open Day, Saturday 24 September, 10am- 3pm, where you can take a tour of the school, speak to staff and students, and meet the headteacher. 
"It is great to be working with Infotex and their real technical competence for maximising the value of our website"
Gemma White – Director of Admissions, Marketing and Communications