As Woodbridge's top attraction, and with such a wide variety of audiences, the Tide Mill team needed an easy to update website to keep things fresh.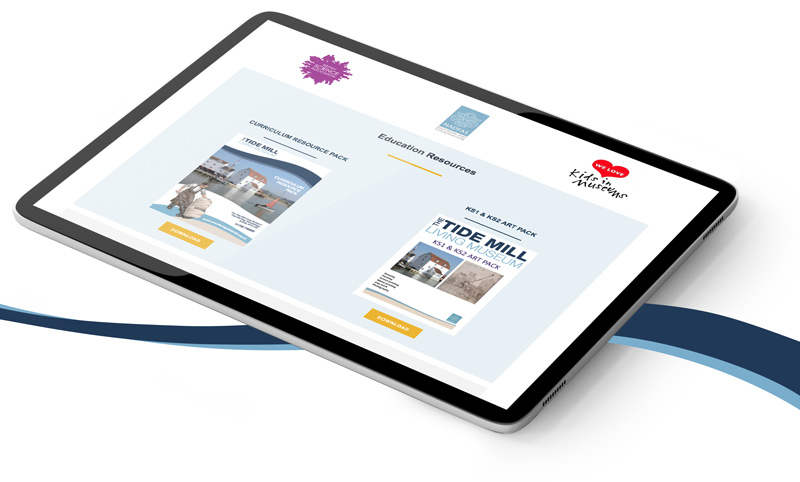 "Infotex was a delight to deal with. They pulled out all the stops to repurpose existing & legacy content in a bright, attractive & accessible website that presents the Mill positively to attract visitors without looking pushy."
Simon Ballard, Woodbridge Tide Mill Museum
Features of the site include a turning times calendar, so visitors can see the wheel in action and flour being made. As a charity, links are provided for online donations, and the news and events section provides a central location for all the happenings down at the riverside.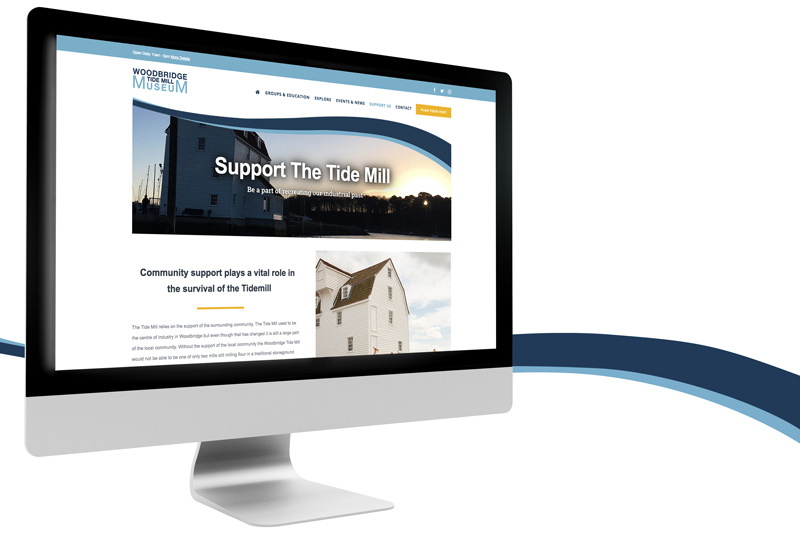 As the most photographed building in Woodbridge pictorial content wasn't an issue, and with a vibrant blue and orange colour palette, key calls to action are clearly signposted..