Conatus Associates approached Infotex to help them restructure how their business is seen online. In order to increase the bookkeeping side of the business, Conatus aimed to separate Conatus Associates and Conatus Bookkeeping.
Conatus Bookkeeping subsequently needed a website to help draw in new clients to their brand.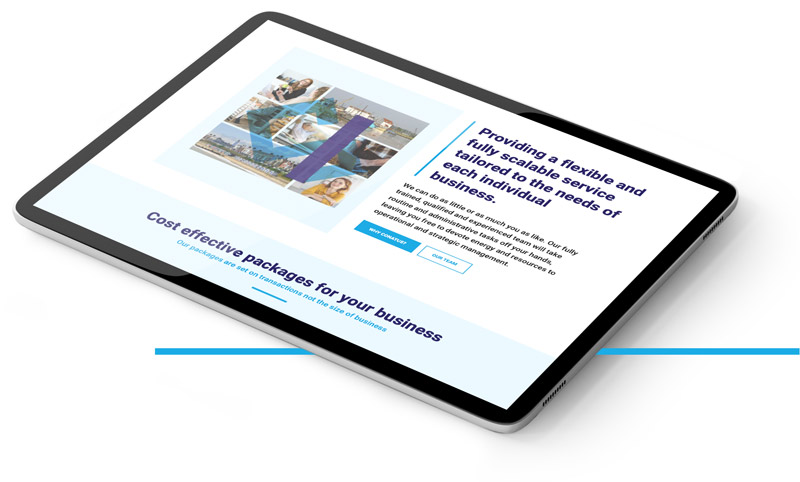 It was important the new website was in keeping with the current Conatus brand, but had its own identity to engage with new and potential clients.
The site design obviously needed to be professional while also communicating the approachable and capable nature of the Conatus team, in order to win potential clients' trust.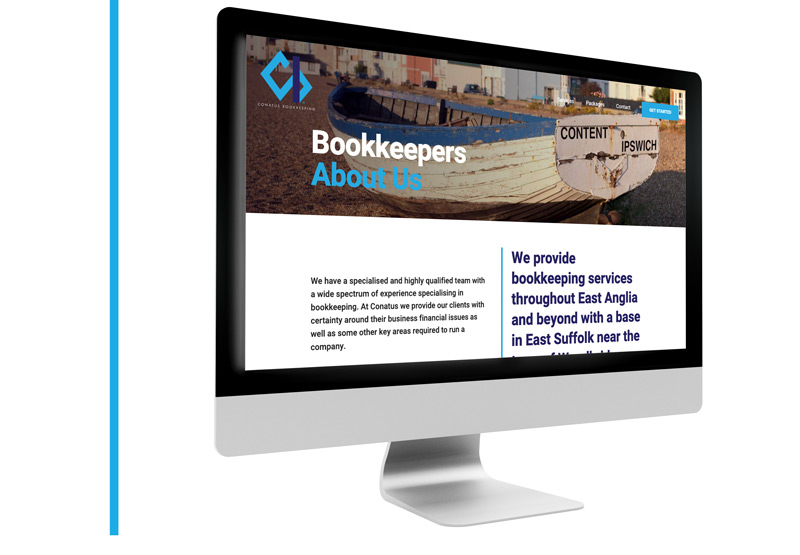 We produced a lead generation website designed to drive customers to Conatus' new tiered pricing system, and made it very easy for customers to enquire.
We made sure that the key marketing messages on the landing pages were not only eye-catching to new customers, but used our expertise in SEO to include the right keywords to be picked up in search results.