We at Infotex have crowned the recently completed merger of our sister company, Creative Intent with a new home – a wonderful space and transformational collective hub here at Riverside House.
By bringing together developers, sales, marketers, designers, management and support under one roof we have created a vibrant, interconnected environment that will carry Infotex into the next chapter of its 20 year (and counting!) journey.
There's still lots of work to do to make this new office home, but here's a few snaps of Riverside House just a few days into the move.
A prominent feature within Dock Lane.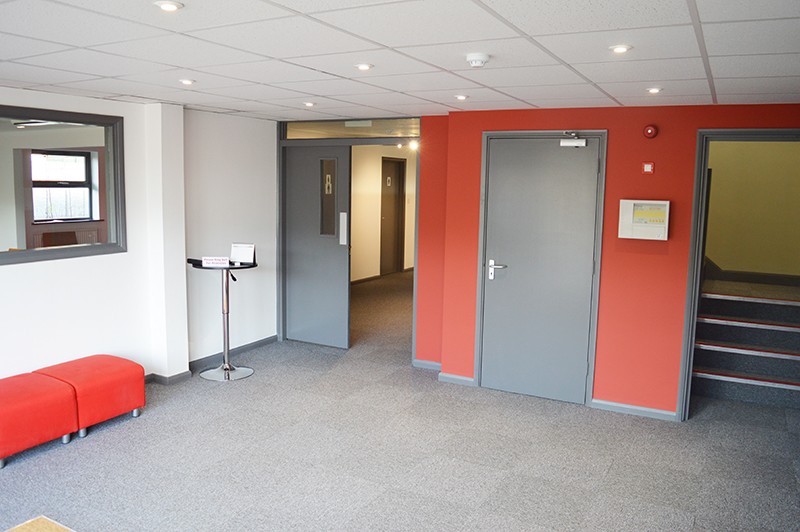 Our foyer, new seating to be installed soon.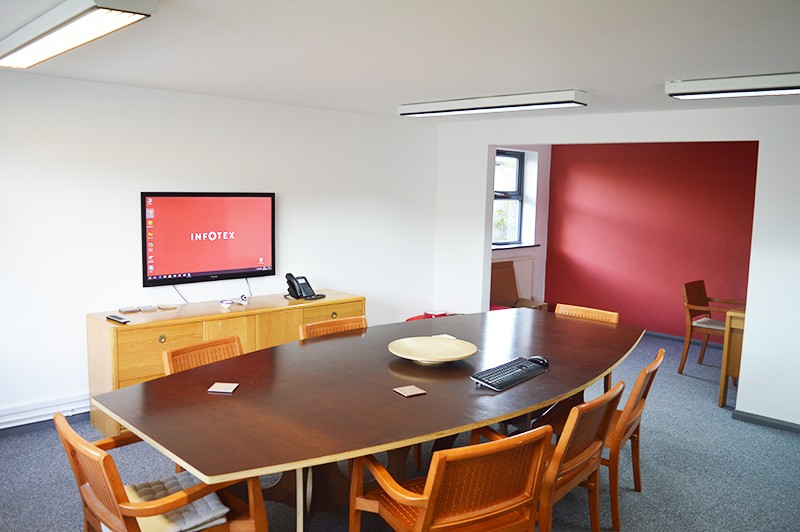 Our board room.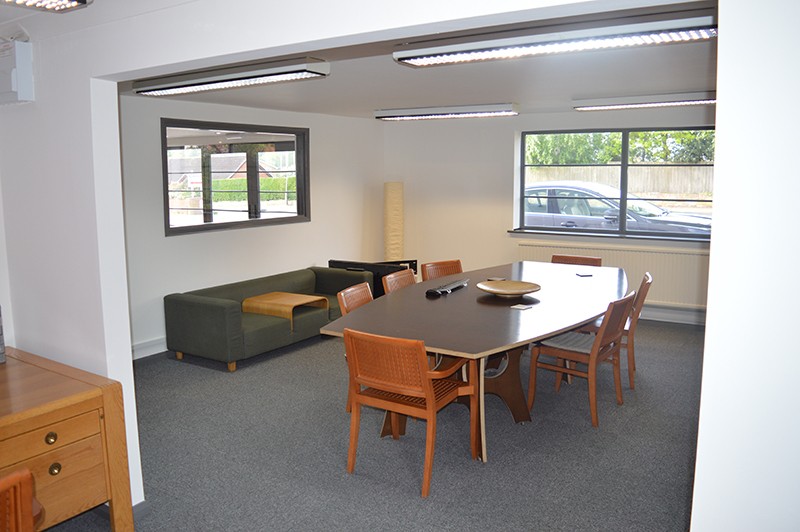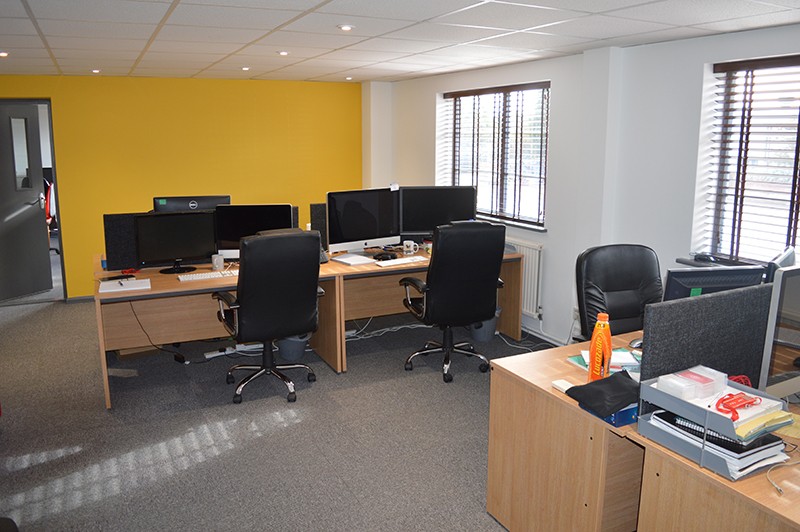 A nice, peaceful home for our development team.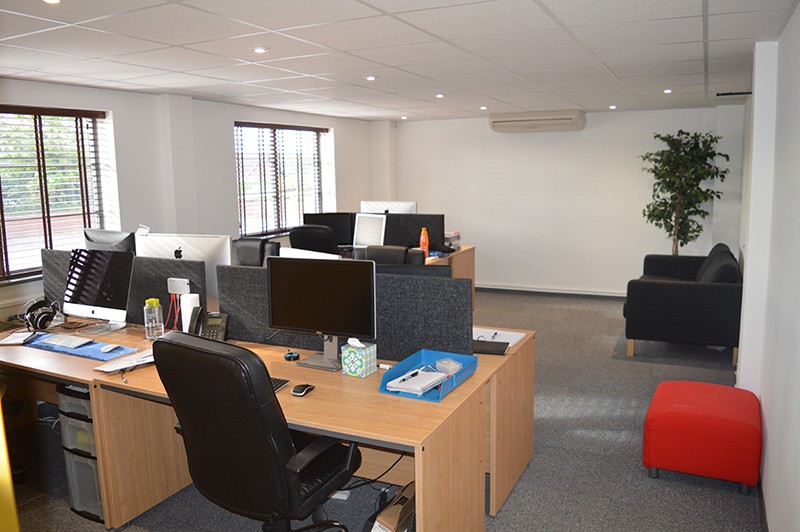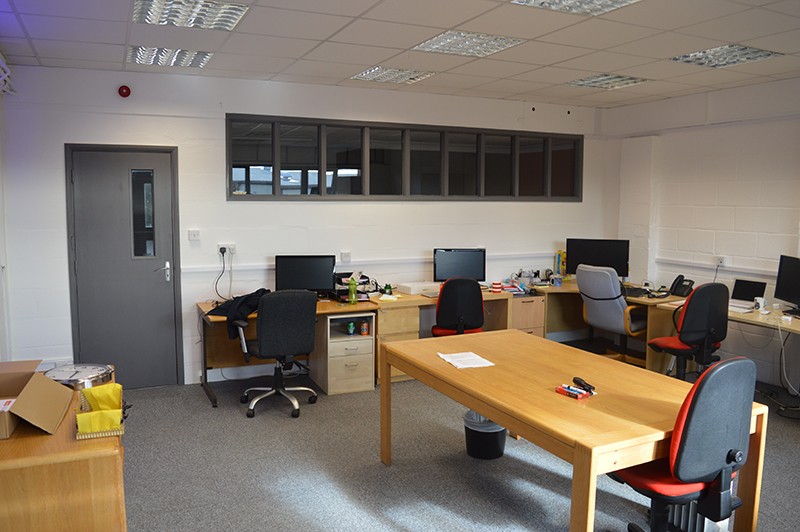 This is our design and marketing room, we have an exciting plan for workbenches to replace these old desks soon.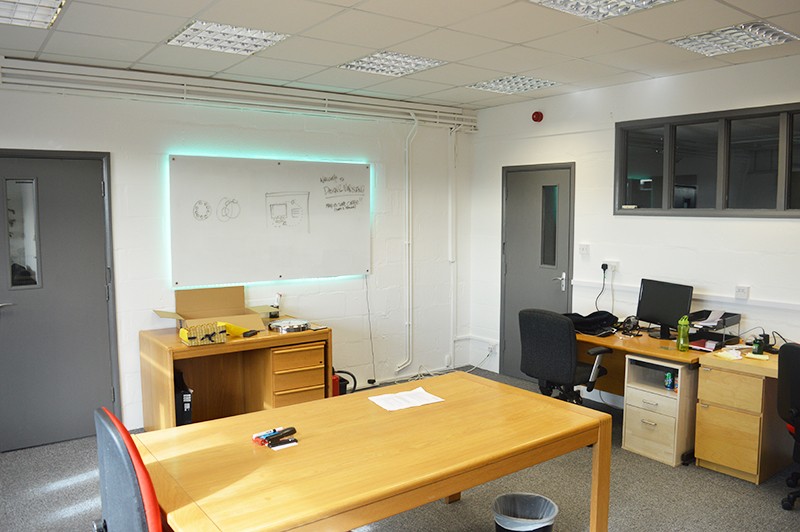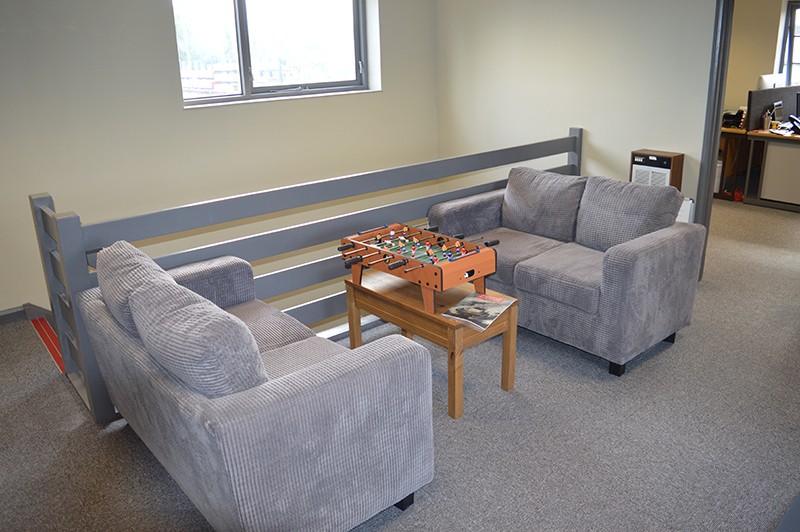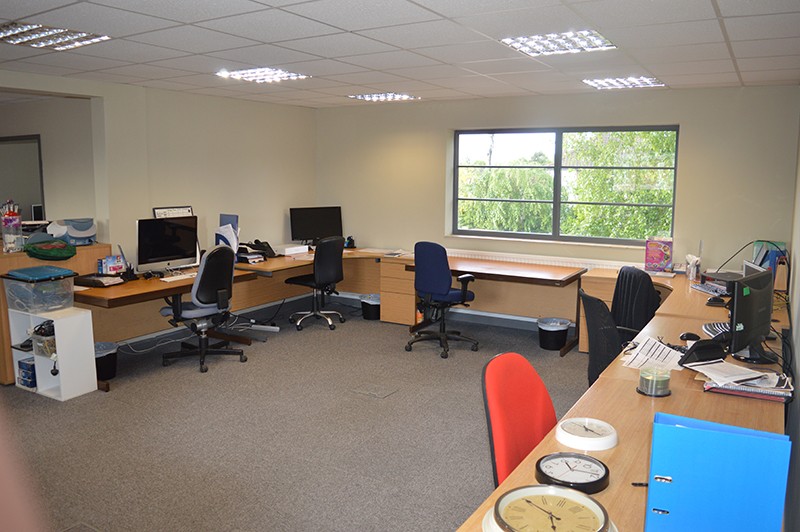 Account management, new desks to be installed soon.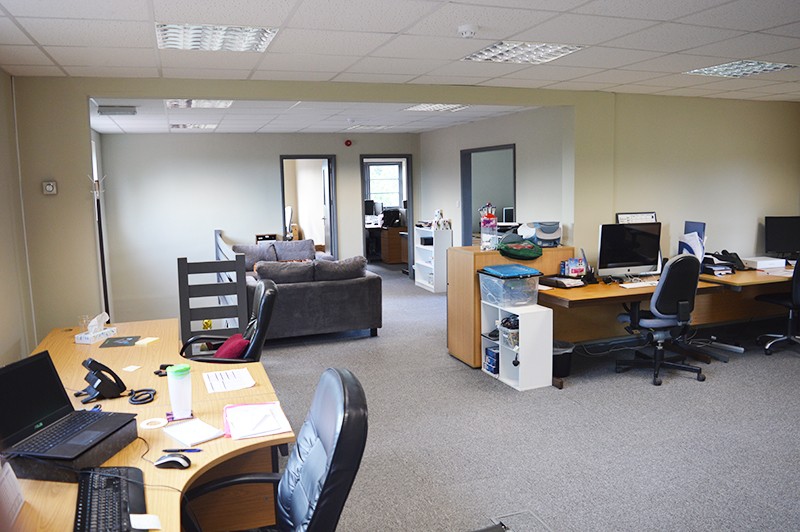 We're really pleased with our new office, it's a big step up from where we were before and brings together the Suffolk Infotex team and the Creative Intent team. We're looking forward to adding our brand to this building over the next few weeks.
More updates to follow!