PPC is a great way to get ROI and get a real indication of your potential in your digital niche.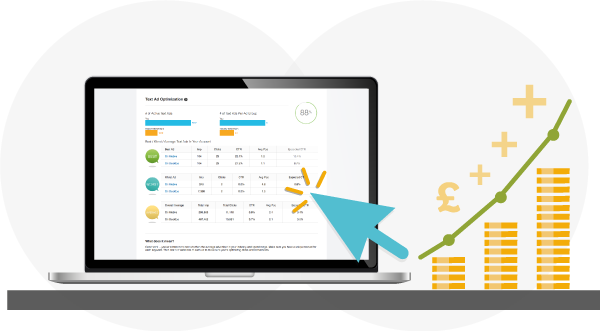 AdWords Search Campaigns
Skip the SEO queue with Google search AdWords campaigns. Not only can it be the springboard for a successful SEO strategy but can become a constant source of revenue for your business. Utilising the booming shopping campaigns for your ecommerce sites is just one extra AdWords service we can offer you. With over 10 years experience, we've seen it all and we're always looking out for what's around the corner.
Facebook Ads
FB ads are proving to be a very profitable advertising channel. We count on our design team to create bespoke visuals for your adverts. We catch future customers, just when they want to invest in your brand, by showcasing value over multiple touchpoints.
Google AdGrants
If you are a registered non-profit we can apply to get you $10,000 monthly budget in free advertising. It sounds too good to be true, but it isn't, you can make real change to your cause. We're willing to listen to any cause that could use our help. If you know of any non-profits that need a digital hand please refer us.