One of the things our team loves most about our work is the range of clients we get to work with, and the amazing things they do. Here we offer a peek into 6 new projects we have launched last month. From keeping clean to product rentals, they're businesses that, as always, we're proud to work with.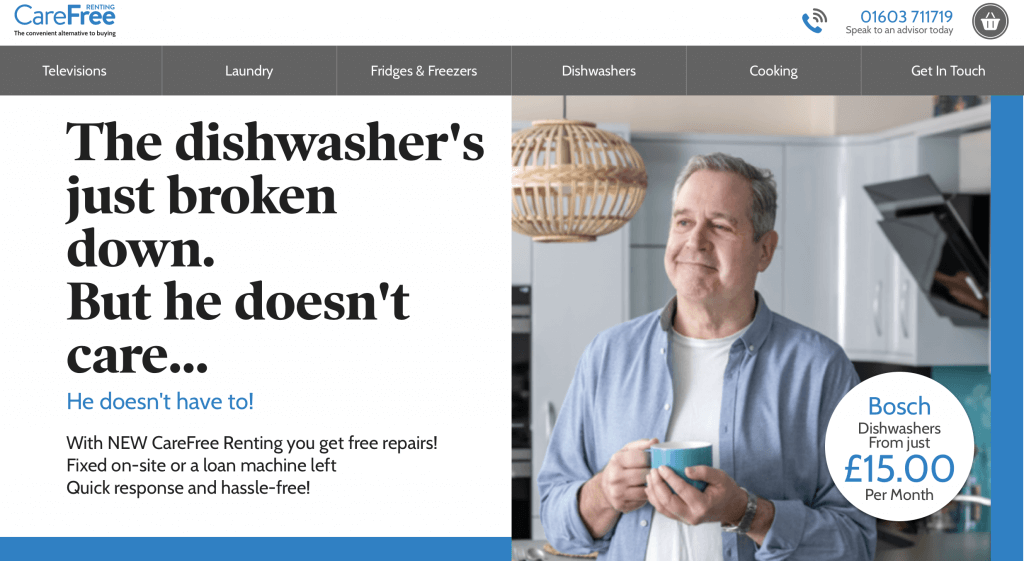 Nobody needs to splash out on expensive appliances anymore… Snelling's brand new website allows customers to pick a product to rent, with free delivery, installation, and repairs. It all began when the company was founded by Roy Snelling as a pioneering Television rental service, back in the 1950s.
Featuring in The Lawyer magazine's prestigious Top 200 law firm rankings, Stevens Scown is the UK's first large employee-owned law firm.
The website refresh for Stephens Scown law firm involved the development of the website's Info Hub, which pulls together their extensive blog content and displays it nicely broken down by video, trending articles and FAQs with a much improved user experience. This was an exciting step forward, particularly after the success of their blog during the lockdown last year (Read more in our blog:  website lockdown successes and what we can learn from them). 
LAC cleaning is a family run business with over 47 years experience in high standard cleaning services. Their superb cleanliness is evermore appreciated in our current context, you can imagine… and they required a suitably clean and clear website redesign to provide a look and feel that is polished to perfection.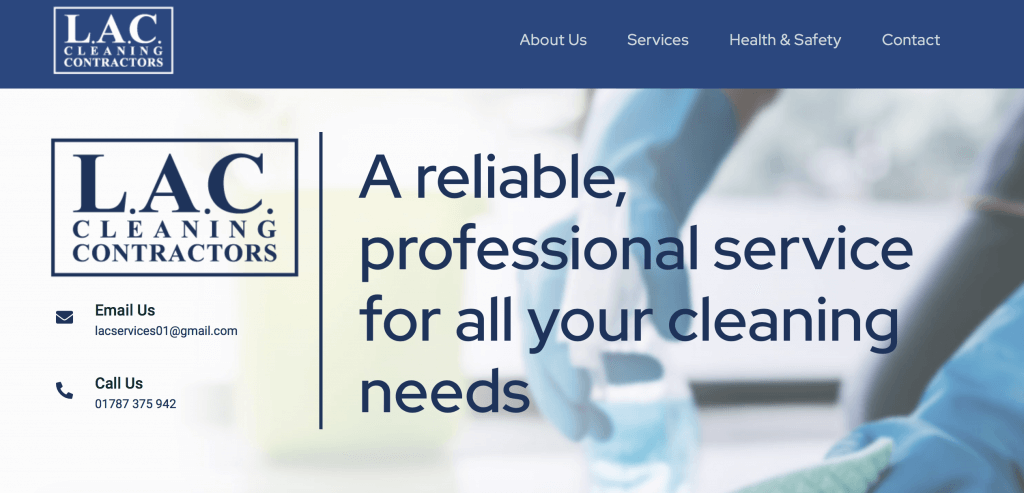 Packability's history of selling great value packaging products goes all the way back to 1937, when it was founded as Welsh Boxes – a solid board boxes and stocked paper rolls manufacturer. Since then, the company has gone from strength to strength, merging with the global Tri-Wall family and greatly expanding the range of packaging products from its base in South Wales.
Incognito Group are hospitality specialists, offering a bespoke service that opens doors to the world's best sporting, social, and cultural events. The website is a 'designer' theme build on WordPress that displays their new, refreshed brand look, with Events at the core of the website. 
With over 20 years combined experience in selling hospitality, and a network of contacts in sport, music and events, their team puts the spotlight firmly on their clients by understanding and interpreting their hopes and aspirations.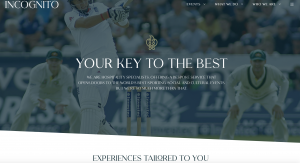 This second project for Snellings was to merge the original Snellings and Gerald Giles websites into one retail website. We had to combine these two brands without confusing customers (many of whom have shopped with Snellings for years) and without losing traction in Google. The site uses Gerald Giles for the primary domain, but with dual branding of the logo. We also have clear messaging for anyone visiting from the previous snellings.co.uk address to ensure they are reassured they're at the right website.