The online food and drink sector is a fast-changing and competitive market, so it is important to continuously review and revise your online marketing. At Infotex we support our clients with the best Search Engine Optimisation (SEO) and digital marketing practices to help their websites keep up with the market.
Read on to learn how we support our food and drink clients with digital marketing strategies, and for examples of clients' food and drink websites.
Supporting clients to get the best out of their website
Support comes in many forms, but on the digital marketing front there are three essential strategies we know are most effective for driving traffic to websites in the food and drink sector.
1. SEO & Digital Marketing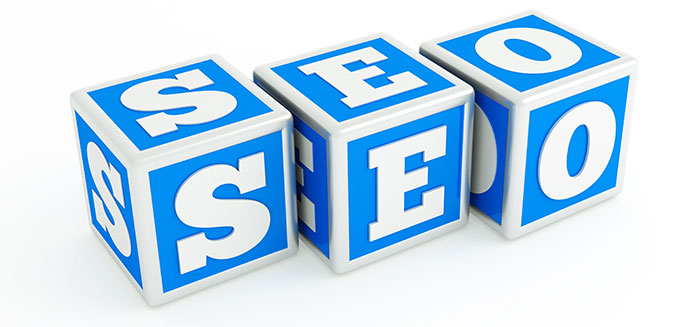 Through our SEO and digital marketing practices, we have been able to attract higher numbers of traffic for our client's websites.
This includes targeting keywords and queries related to the industry (such as 'food for camping'), bespoke marketing campaigns, and introducing paid advertising via Google Ads.
The increased exposure allows our clients to offer their food and drink products to a wider audience.
2. Push Content

Through keeping an active and regularly updated blog, food and drink websites attract more visitors to the site because they are providing frequent content for people browsing their related products. Consistently posting new and high-quality content reassures potential customers that the website is active and they care about keeping loyal customers updated regarding the latest developments of the company.
Producing interesting articles that capture the attention of page visitors will only benefit food & drink companies, and with our digital marketing and SEO services we can carry out the required action and practices to make it as visible to potential viewers as we possibly can to increase brand exposure.
3. Report & Respond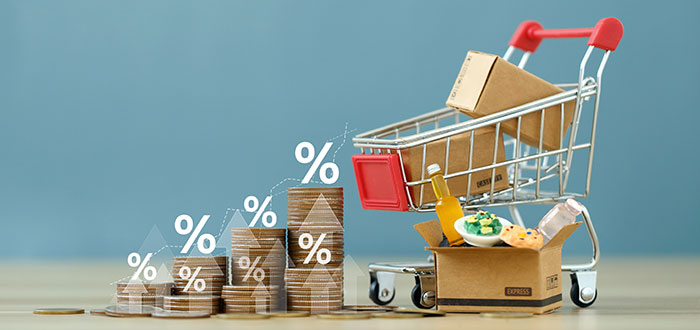 We provide our clients with monthly reports to keep them informed regarding activity on their website Through analysis of this data we then decide how and where to focus effort to continually improve the site, by implementing the correct marketing campaigns and strategies.
Food & Drink: Our Clients
Here's a snapshot of some of our food and drink clients who are taking the market by storm.
Niche Cocktails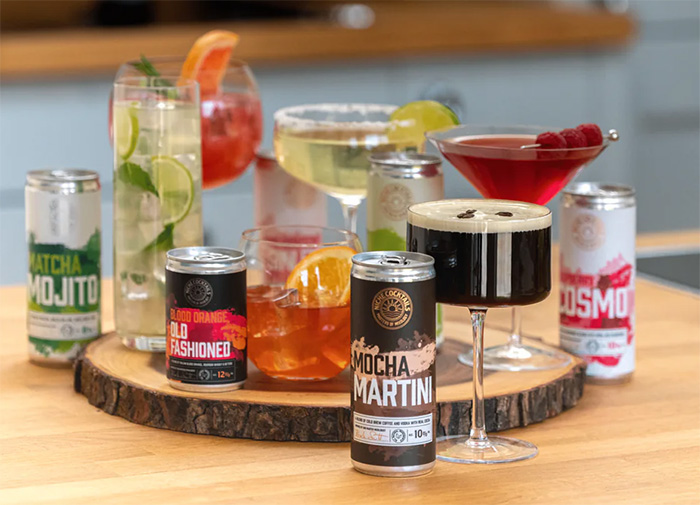 Due to the impact of COVID-19, Niche had to quickly alter their business strategy after launching in February 2020. Their original plan was to target pubs, restaurants, hotels, and event caterers as their primary market, providing a convenient alternative to having an onsite mixologist. However, when lockdowns were enforced and they found themselves with excess inventory, they established an online store and shifted their focus to roles such as picking, packing, and delivering orders.
To set up the online store, Niche enlisted the help of Virtue Design to create a website and Infotex to implement it onto the Shopify ecommerce platform. This allowed for a speedy setup process while still retaining the flexibility to utilize various apps and add-ons for added functionality. Through a Facebook advertising campaign, the site was promoted to attract new customers from across the UK. The site is also integrated with a newsletter system, allowing Niche to easily communicate with their customers via email.
---
Scarlett & Mustard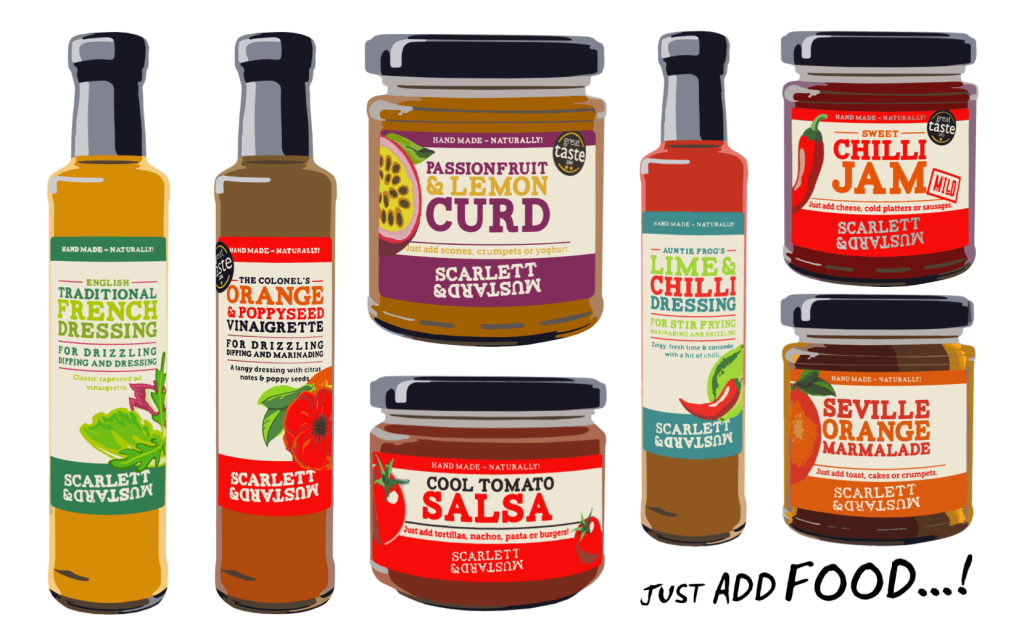 Scarlett & Mustard is a British food company that produces a range of artisanal condiments and dressings. The company was founded by Sandy Ruddock and Julian Pollard in 2012, and since then gone on to gain a reputation for high-quality, locally sourced ingredients and unique flavour combinations.
Some of their most popular products include their Great Taste award-winning dressings, including the tangy and zesty Lemon & Mustard Dressing and the rich and savoury Sticky Fig & Onion Balsamic Dressing. Scarlett & Mustard also produces a range of chutneys, pickles, and sauces, all made with the same commitment to quality and taste.
With their emphasis on small-batch production and attention to detail, Scarlett & Mustard has become a favourite among foodies and gourmet enthusiasts alike.
---
Wayfayrer

With a range of ready-to-eat packs that are simple to use, Wayfayrer provides tasty, balanced, and nutritious meals, making them the perfect choice for camping trips. These meals have a proven track record, tracing back to the MRE rations (Meal – Ready to Eat) supplied to the British army for over 30 years.
Wayfayrer draws inspiration from the army ration range, which includes cuisines from around the world, to create their selection of delicious camping food. As the official food for the Duke of Edinburgh Award Scheme, Wayfayrer meals are of the highest quality standards and offer a range of tasty breakfasts, main meals, and desserts to help fuel your passion for adventure and prepare you for the challenges ahead.
---
For more examples of food and drink websites visit our work.
Need help marketing your food and drink website? Get in touch today.