Following what has been a long winter characterised by COVID restrictions and endless video meetings, the Infotex team finally had a get together with a gathering in east Suffolk. In previous years the Infotex team normally try to host at least two company social events a year – the Christmas party and something outdoors in Summer. This event marked the first time we had been able to meet socially since the Christmas party in 2019. For many it was the first time they had actually seen each other this year, and for our new starters (Jono, Gareth and Mark) it was the first face to face interaction with the rest of the Infotex family.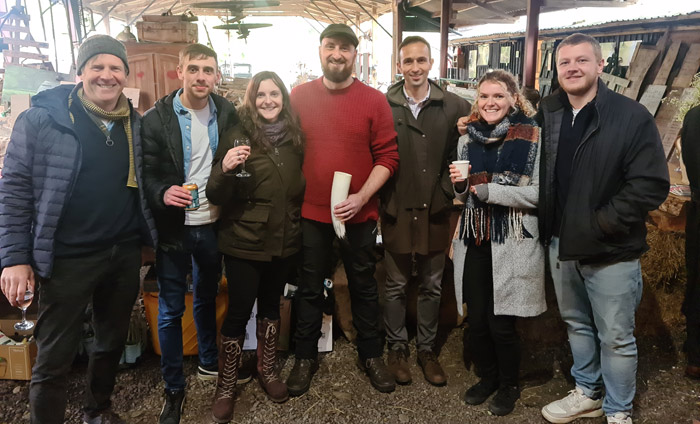 It was also very exciting to see Jasmine, who is currently on maternity leave, to introduce us all to Riley, the latest member of her family.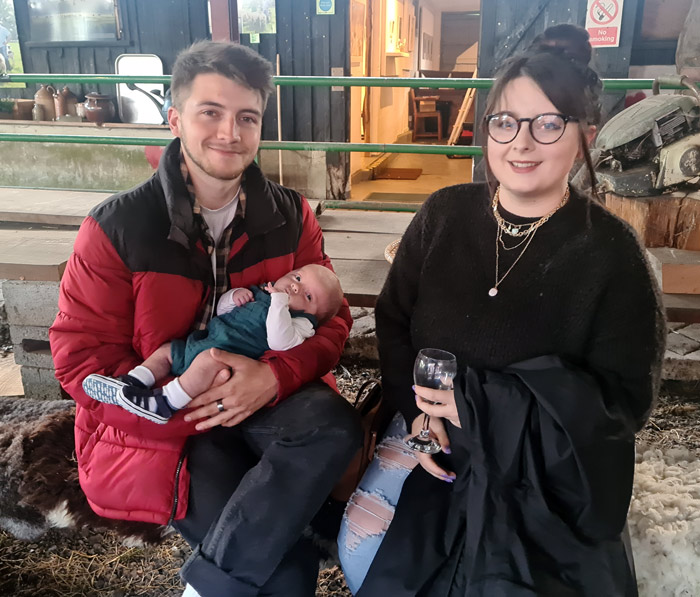 Alde Valley
The event was kindly hosted by our dear friend Jason Gathorne-Hardy. He generously welcomed us to use his wonderful farm in Great Glemham where the annual Alde Valley Spring Festival is held, with access to the various art studios, fed us with mutton, vegetables and salad from the farm
The evening was made up of walking in the wonderful countryside, looking at art, drinking, cooking mutton over a roaring fire and lots of conversation,  capped off with toasted marshmallows and Jason's delicious "chai".
It was a time for us all to reflect on the previous years trials and tribulations, but also to celebrate that we got through it and look forward to as lockdowns ease further and the vaccination rate continues to rise.