We are blessed to work in digital, and during the lockdown period since 20 March, the team at Infotex has continued to work with our clients to complete website projects.  We have launched 12 new websites in this period, with more to follow soon. 
All of them are businesses which are having to adapt rapidly to a changing world and we are proud to support them.
30/06/2020
Niche Cocktails
---
Exciting, different, and delicious, Niche Cocktails offers mixology quality cocktails served straight from the can.Currently offering four delicious varieties, including Macha Mojitos and Passionfruit Daiquiris, Niche Cocktails are available in a variety of gift and variety packs, as supported by the new site.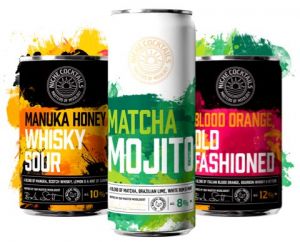 Niche had to change tack as a result of COVID19 – while they were originally focussed on trade sales to pubs, restaurants, hotels, and event catering where they would usually be served as a convenient alternative to an onsite mixologist, they have been moving to direct to consumer sales. With such a great product on the market, and reliance on online sales, we hope that their choice to adapt in these extraordinary circumstances pays off.
The site was designed by Virtue Design, a Shout About Suffolk hub member and part of the Niche team.
Give them a try –  go to www.nichecocktails.co.uk
Conatus Bookkeeping
---
Conatus' highly qualified and experienced bookkeeping team provide clients with certainty around their business' financial issues, as well as some other key company management areas.
Conatus Associates approached us to help increase the bookkeeping side of their business by having a separate website for Conatus Bookkeeping and draw in new clients.  Working closely with the Conatus team helped us to successfully launch their bookkeeping services to a brand new site, improving their presence and reach online.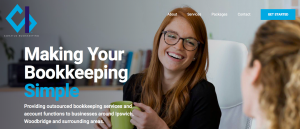 The Sweet Store
---
From the mind behind The Cufflink Store and The Tie Store comes a just as classy, just as neat, gift to the sweet tooths out there. With more sweets, Pick n' Mix, and personalised packages than you could desire, this site has been a popular lockdown destination for many so far.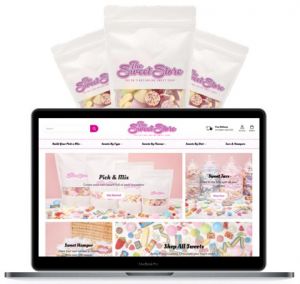 Get the lockdown pick-me-up from the new website: www.thesweetstore.co.uk.
London Pleasure Flights
---
Operating out of the Stapleford Aerodrome, London Pleasure Flights will take you on a memorising helicopter tour of central London.  Winding along the Thames you'll see all of the key landmarks from the o2 to Buckingham place and back again.
The new website captures the character of London Pleasure Flights' fun brand and allows you to buy your boarding pass (valid for 12month) online via Paypal buy buttons.
www.londonpleasureflights.co.uk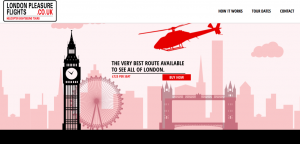 The Alde Valley Spring Festival
---
The Alde Valley Spring Festival, based at a small farm in the beautiful Upper Alde Valley on the Suffolk Coast, celebrates the importance of the visual arts, local foods and contemporary crafts for around four weeks each April and May each year.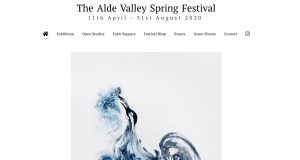 In response to current circumstances, the physical 2020 festival has been cancelled. However, the festival has been adapted with the placement of much of the Festival's 2020 programme online at www.aldevalleyspringfestival.co.uk.
Please join in with the festival in its new form, as it strives to maintain a spirit of compassion and support by bringing people together in celebration of food, landscape, and the arts.
MP Serve LTD
Making your office work
---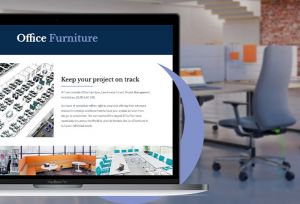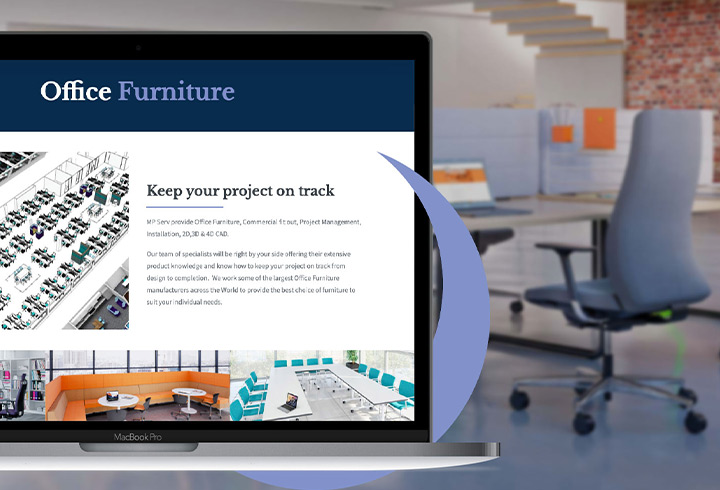 MP Serv Ltd is a leading provider of office supplies, office furniture and other office products based in the South East. With 20 years experience, MP Serv focus on providing an individual service to their customers to ensure they get the right products – but they needed to fully communicate this brand purpose online. www.mpserv.co.uk