The approach to the launch of Dangler on Friday 24th July has been an exciting time for everyone at Infotex, with an encouraging 18,000 visitors to the Dangler website in the last month suggesting we're not the only ones eagerly anticipating the forthcoming action. 
Founded by three Suffolk brothers, Dangler is the first ever social media marketplace website that provides a platform for the everyday angler, alongside retailers and manufacturers, to buy and sell their fishing tackle. Its aim is to create an innovative community that enables anglers to share their passion, providing a social platform that includes lower costs, buying and selling protection, and the opportunity to build a social profile and communicate with fellow anglers.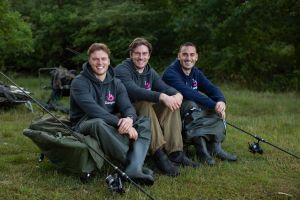 Infotex have been with Dangler every step of their online journey. Dangler came to Infotex in August 2019 with a mission to revolutionise the way that anglers buy and sell their fishing tackle, and Infotex took on the task with enthusiasm. Initially, our design team created three sets of designs: the desktop, mobile, and the future app designs.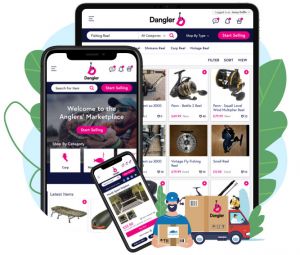 We then created a Dangler 'community' website, which was designed to generate some interest from the potential market. This enabled Dangler to attain lots of data through users signing up to hear all about the latest and upcoming news with Dangler and the progress of the exciting new website. Behind the scenes, a large team were working towards building a solid, secure, and user friendly website, which you can now find by visiting ​www.dangler.co.uk​. 
The fun doesn't stop yet. We will now be supporting Dangler moving forwards, as well as rolling out two more phases of development for the website, and bringing an IOS and Android App to the party. Watch this space!
Check out Dangler's promotional video from The Northern Angling Show on youtube: https://www.youtube.com/watch?v=nMYf6NVvcsw