In what's become an annual tradition, we have a team taking part in The Whole Hog obstacle course  – and this time we're fundraising to support East Anglian Children's Hospices (EACH), an incredible charity providing care for children and young people with life-threatening conditions and their families across East Anglia.
The Whole Hog again? Really…? Anyone would think we like crawling through dark tunnels, swimming through swamps, and lugging tyres across a field.
But certainly, we can't turn down an opportunity for another fundraiser. The last two years you supported us and helped us give life-changing donations to Home-Start and  BIGKID Foundation – a huge THANK YOU to everyone who has previously donated. This year, we are determined to raise even more.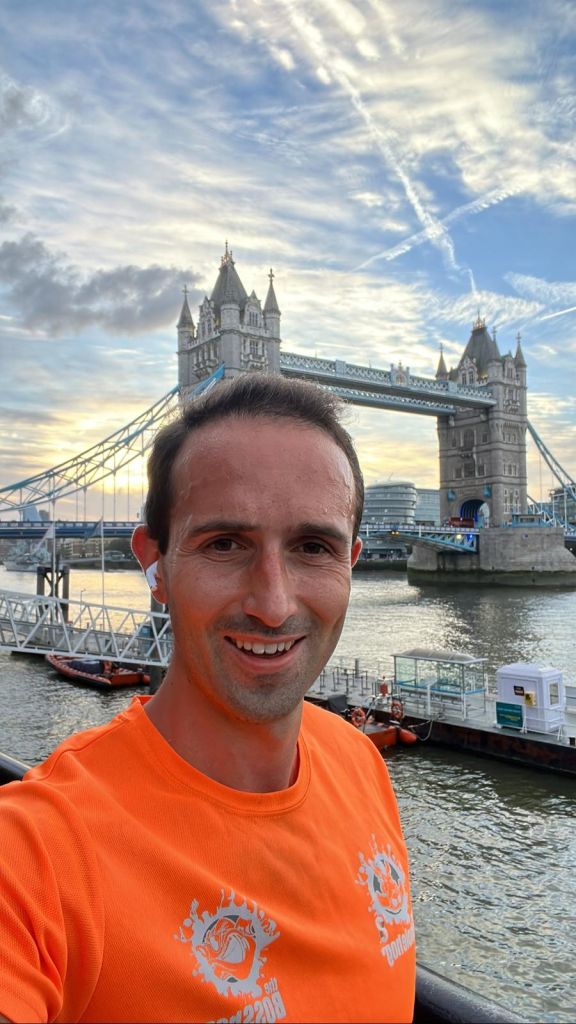 James – 2k in to his 8k training run this week
The truth is that this year the challenge feels much bigger, for a number of reasons. Firstly, because three of our brave team members are moving up a level to take on The Boss Hog – 7 miles instead of 5 miles of obstacles. This is the race the professionals do, and we're a little concerned Katie, James, and Matt don't know what's going to hit them.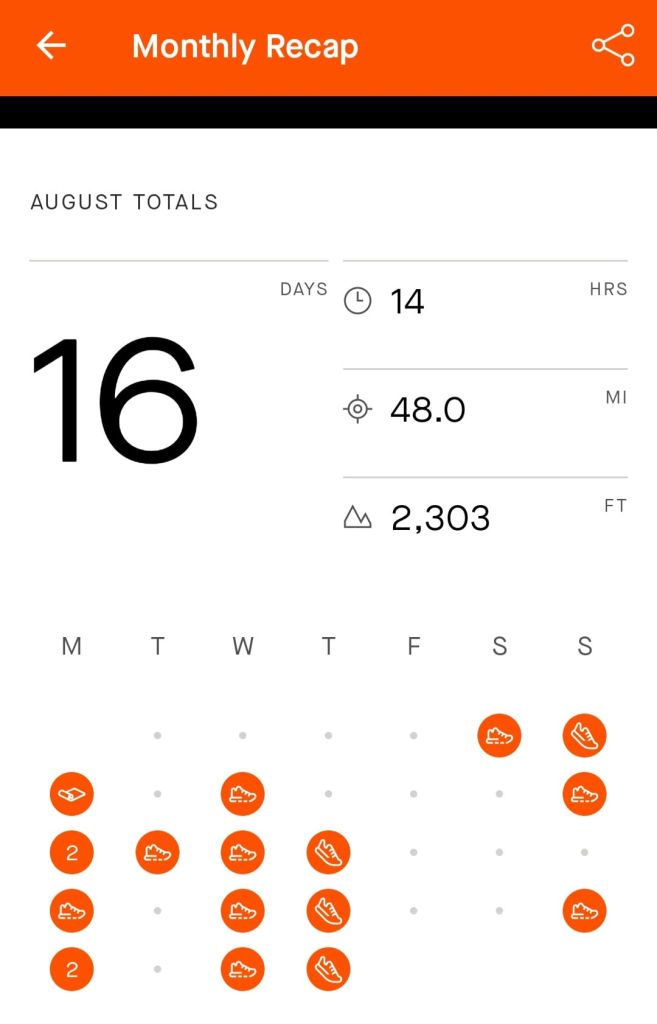 Katie's Strava training data for August
"There's some seriously fit people that run the Boss Hog and my competitive side is really feeling the pressure! It seems less like a 'fun run' and more like an endurance test – it's certainly pushing me out of my comfort zone this year."
Katie
We also have recruited three new team members to tackle the challenge – Alfie, Lara and Rob, who are also unsure of what exactly they're crawling into…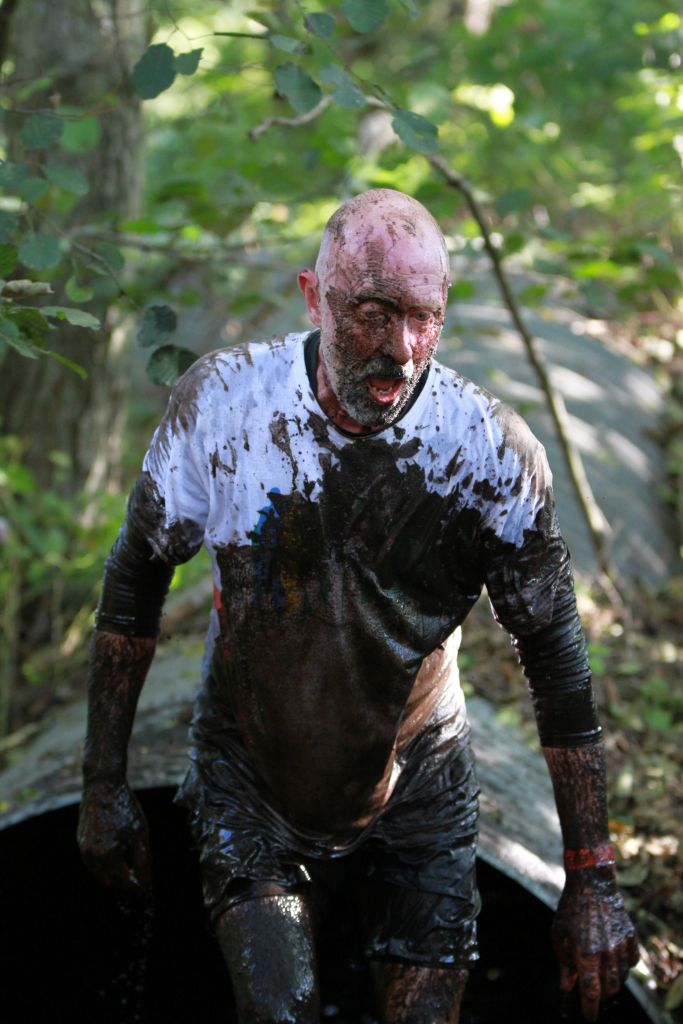 Kevin during The Whole Hog last year
But the main reason we're feeling the challenge is that this year we are supporting a charity that is very close to our hearts. EACH offers incredible support for families and care for children and young people with life threatening conditions, as was the case for our colleague Debbie's partner Steve.
Steve's children had a rare genetic disorder called Batten's Disease, so the children, their siblings and Steve attended EACH hospice in Ipswich for approximately 7-8 years. Jay was 12 when he died and Tianna was just 9, both passing away at the hospice in 2008 & 2009, with EACH providing so much valuable care not only to the children but the whole family.
It's the hope of raising money for this incredible charity that has got us through some pretty tough training runs already (running is enough, do we have to do obstacles?) and we are asking for your support to get us through the last hurdles.
By supporting EACH we can help them provide specialist nursing care, symptom management nursing, short breaks, wellbeing activities, therapies, counseling and volunteer services in the family home; meeting the needs of all family members. They also provide support for families during the last few weeks and months of a child's life, allowing them to choose where their child passes away, either at home, hospital or in one of their hospices.
To understand more about the life-changing importance of EACH, you can hear from families who have had their support and have shared their stories.
If you can spare a donation, big or small, please Donate Now
£23 could pay a clinical nurse specialist for an hour to deliver expert nursing and symptom management care to a child or young person.
£80 could pay a counsellor for four hours to provide specialist support to bereaved family members, helping them cope during the more difficult times.
Thank you!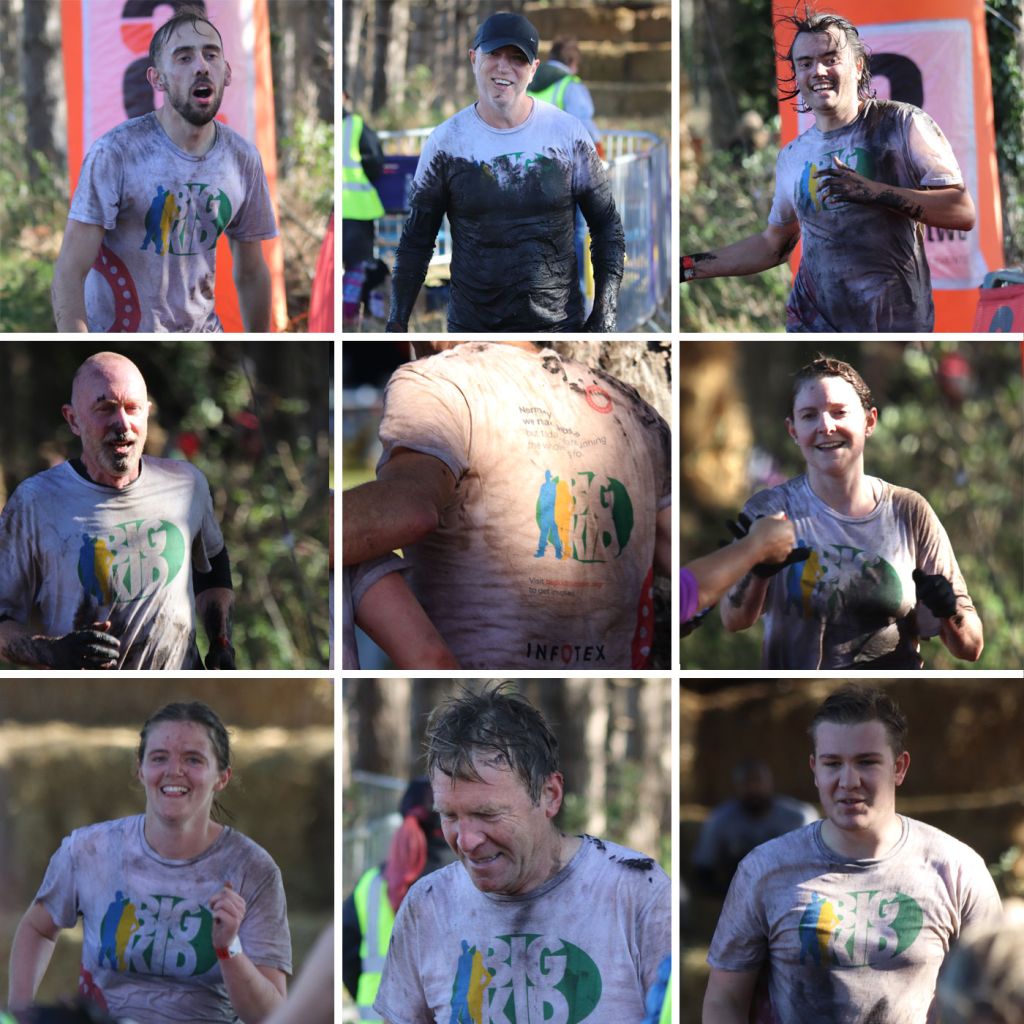 Last year's team as they each crossed the finish line of The Whole Hog