Cliftons are suppliers of Lawn Mowers, Strimmers, Hedge Trimmers, Chain Saws, Ride on Lawn Tractors, Garden Shredders and more.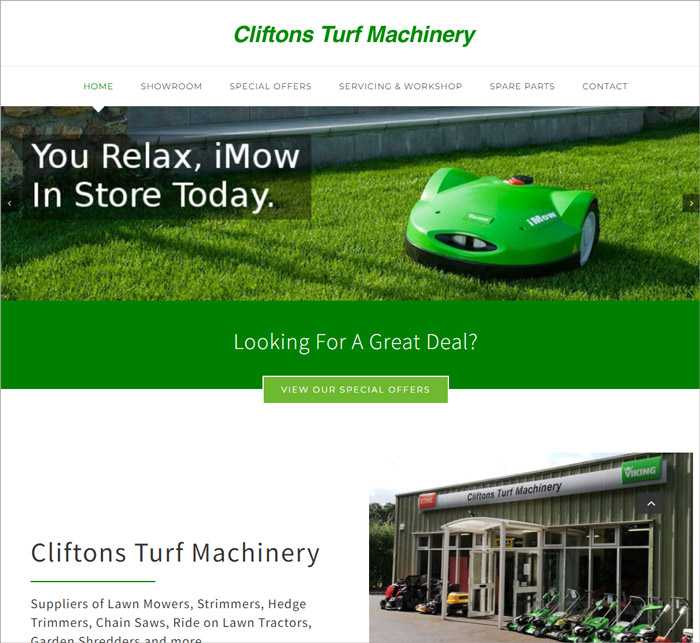 Their new website was designed to show you the broad range of brands and types of machinery that Cliftons sell, and the services they offer. They provide servicing and repairs for garden mowers and machinery, as well as having a well stocked spare parts store. Established in 1965 by founder Richard Clifton, their aim is to continue their tradition of high quality service, and drive the business forward into the future.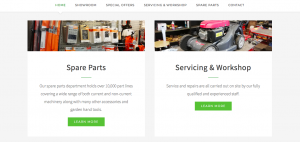 If your current supplier just doesn't cut it, then you know where to look.