SQUEEZING THE BEST OUT OF SHOPIFY
An 'out of the box' Shopify website can look the part, that is, until you compare it to one of our bespoke ecommerce sites.
We push the limits of what can be achieved with a Shopify site in:
DESIGN
Our creatives do their upmost to make your site look best in class. Every page looks great in isolation and the website as a whole is greater than the sum of its parts. That said, we're not all about aesthetics, every aspect of the site has a purpose. Be it slick filtering allowing a user to find what they want quick time or adding that extra item to the basket, we make sure it all adds up to a prosperous ecommerce site.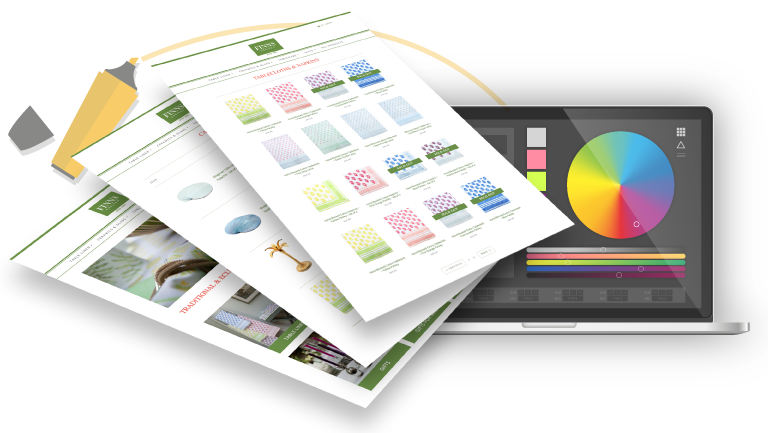 DEVELOPMENT
If you want it our code enthusiasts can do it. With the experience of building ecommerce sites entirely out of their own code any Shopify modification is well within their abilities.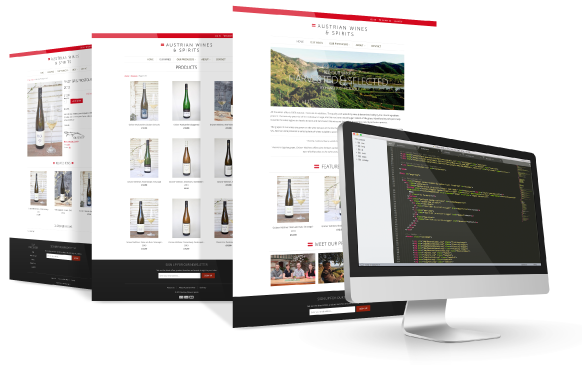 MARKETING
We bake SEO into your Shopify site from the ground up to ensure you have the best chance of search engine success. On top of that, our data driven marketers will find the right medium to get your target audience on your site and to your basket. Facebook ads or AdWords we'll make sure your winning website won't go to waste.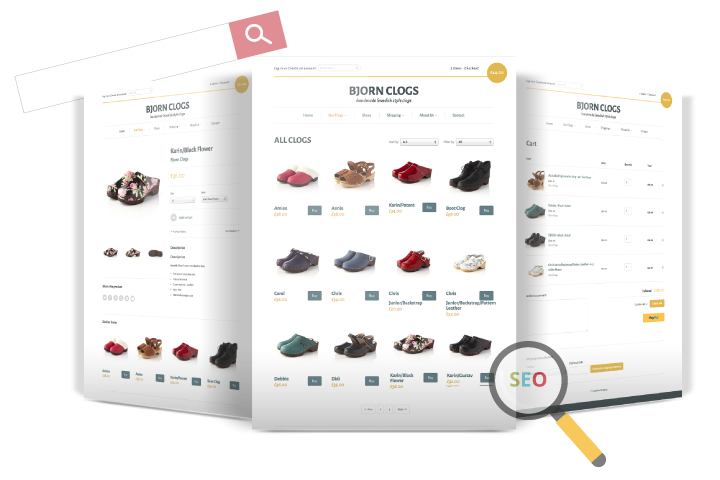 You'll love it and so will your customers.
WE BUILD ON SHOPIFY'S UNRIVALLED:
TECHNICAL SUPPORT
Our job doesn't end when the website is up and running. With our 20 years of development experience whatever technical issue you may encounter we'll be there to fix it before your bottom line is hit.
"We have grown exponentially over the last few months – so much so we have really struggled to service all of the requests coming in. I believe this is a direct result of the work you have done for us." Deben Contracts
Enquire now