With more and more people carrying their smartphone with them wherever they go, and apps being increasingly used to engage them when they do, mobile marketing is becoming an increasing trend. Smartphones affect more than just mobile marketing, though – here's how we think the smartphone era is going to change campaigns.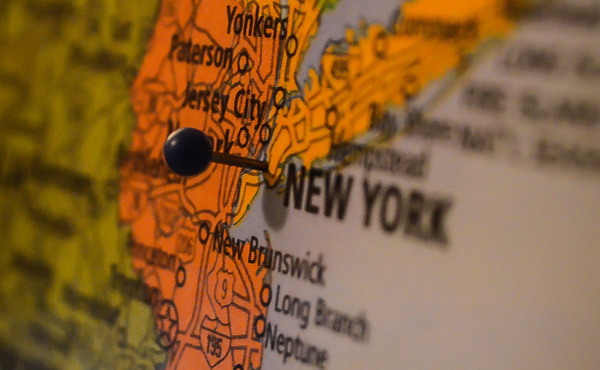 Content marketing
Quite simply, smartphones change where people are when they access your content. Your content now needs to look good and be accessible across a range of devices, and make the most of location data to ensure you're giving the customer exactly what they need. Having your own app is the simplest way to make this possible.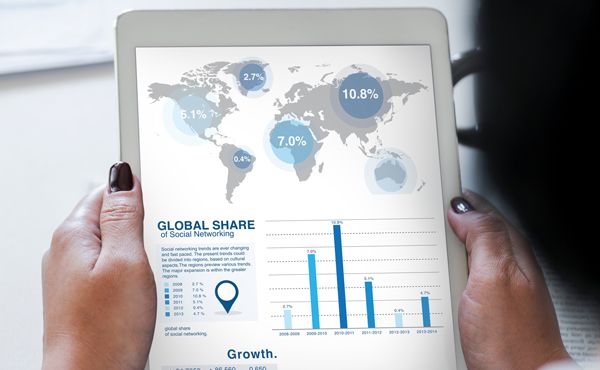 Big data
Smartphones provide so much more data on user behaviour. With users accessing accounts from home, work and on smartphones, it's now possible to draw up a more complete picture of your target market than ever before.

Mobile marketing
Naturally, mobile marketing is the number one area of expansion in the smartphone era. The last few years has seen the explosion of augmented reality games with Pokémon Go! causing a stir and inspiring other, promotional apps like Snatch, where users collect parcels which contain real-life discount codes for products and services, and even cash prizes. Expect more apps to use notifications to take advantage of geolocational data, suggesting a user book a table at a nearby restaurant, or offering details of the latest special offers in the store you just walked past.
Wearables
Although wearables are separate devices, most of them synch through a smartphone via an app, giving yet another opportunity to marketers. Although most of these are fitness devices, such as the Fitbit, sports manufacturers are working on headsets for athletics training. This gives opportunities for you to literally whisper in the customer's ear. The recently launched FoodMarble Aire device, a pocket breathalyser that claims to identify which foods are causing you problems, is just one of a range of new devices which increase smartphone use and offer new opportunities to marketers.
Smartphones are here to stay, and with them come new and interesting marketing opportunities to connect with users and get the message across in different and compelling ways.
For expert advice on your digital marketing, contact us today.