Recommended to Infotex by an existing customer, Premier Toilet Hire were looking for a more modern design for their website and to establish a monthly marketing plan to increase leads through the site.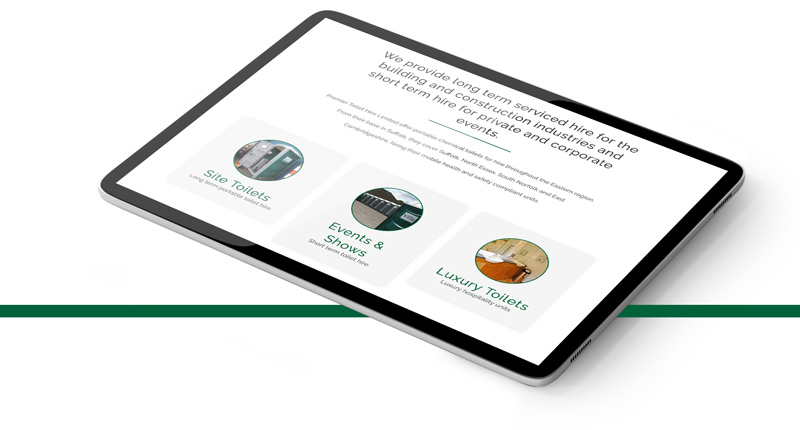 Following a kick-off meeting and some follow-up competitor research, we initially put together a few key pages of the site for the client's approval. Within 10 minutes of sharing the preview site the response was overwhelmingly positive:
"WOW!!! I love the new website! Thank you very much".
Clear options are presented, using icons and layouts on each page so customers can see the range of units available. Who knew portable toilet hire had so many choices?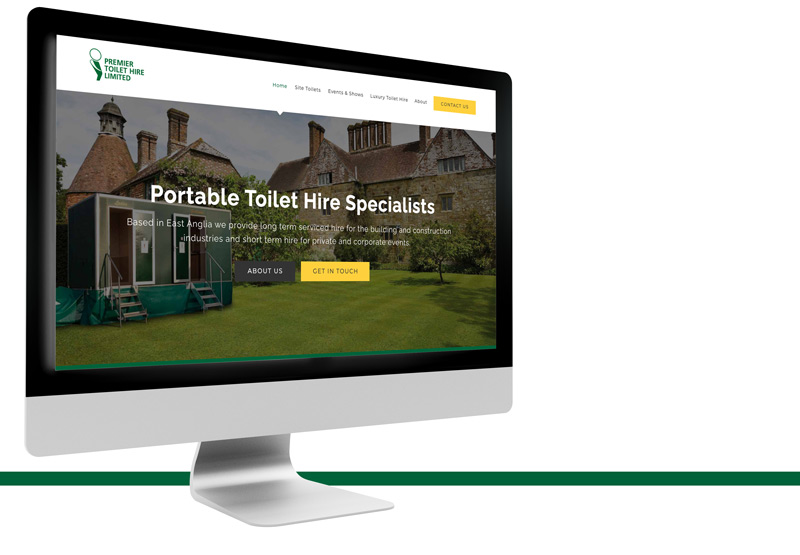 With over 650 toilet units for hire, Premier Toilet Hire support large events across the region, and assist their customers with sanitary planning, and on-site servicing during the event. The luxury hospitality units deserved their own page, and a great hire for those getting married.
We have continued to support Premier Toilet Hire with an ongoing Google Ads campaign, focused on bringing targeted leads through the website. This is aided by having clear calls to actions, contact details and forms on each page.