Content is important in so many areas. To name a few, SEO, brand awareness, lead generation, conversion optimisation, PR, exposure and more.
We will work closely with you to create a content strategy that can hit all of the above and more.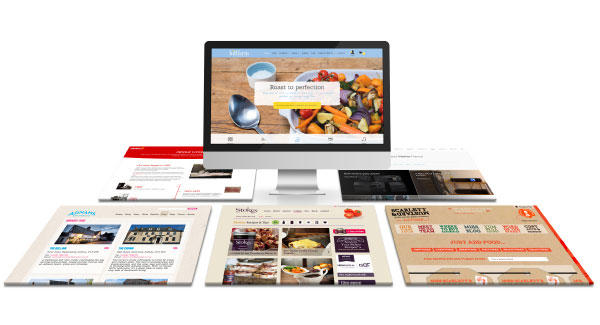 Copy
What is the first thing you do when you land on a website? Probably what you're doing now. When a user reads the copy on your website it is the first connection they make with your brand. We know, right or wrong, first impressions mean everything and we'll make sure that yours is a good one. BONUS: when we write copy, we have SEO in mind. Your site will be shouting to Google what it's about and you'll be rewarded with queries relevant to your business, leading people to your site.
Lead generation
It might not have the instantaneous results of PPC but a coordinated content strategy is the holy grail of leads if you commit to an investment. By proving repeated value users will keep coming back to your brand, that doesn't only get leads, but the gold standard of lifelong customers that make a business flourish.
Downloads
A healthy email list is a supply of leads that you can keep going back to. We don't have to tell you how valuable that is. A proven strategy, that increases your supply of emails, is offering a high-quality piece of content, be it a checklist, an eBook, an infographic – anything your customer wants in exchange for their email.